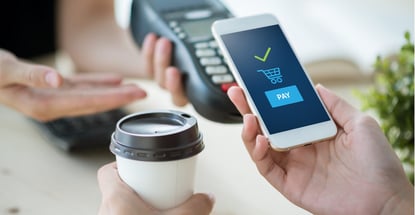 If you navigate your life at warp speed, you'll love these 12 instant-approval credit cards with instant use. Instant approval isn't unusual, but not all credit card companies allow you to use your card instantly. That's a shame because when we need a card, we need it now! Am I right, people?
The cards reviewed here, for the most part, provide you with your actual card number instantly. This is separate from any temporary virtual account number issuers give you for added security. For example, you can instantly get your new card number from Capital One and then use Eno to generate a virtual account number.
What follows is each major credit card issuer's policy on instant-use credit cards and their top offerings.
Capital One Cards You Can Use Instantly
You can use your Capital One card before it's in your wallet, but there are strings attached. First of all, you must already be a cardmember with another Capital One Card. Second, you must download the Capital One mobile app.
Otherwise, you'll have to wait about a week for your card to arrive in the mail. The only exception to these requirements is the Capital One Walmart Rewards® Mastercard®, which you can use instantly without preconditions.
If you qualify for instant use, you can open the mobile app to retrieve your new card number, security code, and expiration number. Now you are ready to make card-not-present purchases online, over the phone, and in-app.
Chase Cards You Can Use Instantly
Chase recently introduced Spend Instantly, which allows approved cardholders to use their new card right away. All they have to do is add their card to a supported digital wallet, including Apple Pay, Google Pay, and Samsung Pay.
You can use the Chase mobile app to connect the card to a digital wallet by following these steps. Below are our top-rated Chase cards that can be used instantly:
Not all Chase cards qualify for instant use. According to Chase, "Please note, at this time IHG Rewards Club Traveler, IHG Rewards Club Premier, Aeroplan, Chase Freedom Flex, Amazon, Amazon Prime, Disney, Disney Premier, and Business credit cards cannot be added to a digital wallet upon card approval. However, once you receive your physical card you can add it to a digital wallet."
Bank of America's Instant-Use Policy

Bank of America offers instant card approval and use to existing customers who open a new card via the Bank of America mobile app. Upon approval, you will be able to upload your credit card number to your digital wallet.
Instant use isn't available for Bank of America cards you apply for online. The one exception to this rule is the Alaska Airlines Visa® Credit Card, which lets you book flights on Alaska Airlines right away.
Discover's Instant-Use Policy

While Discover offers immediate preapproval, its current instant-use policy is to just say no — none of its credit cards offer this feature. That's too bad because Discover credit cards are some of our top choices. Discover dispatches credit cards through priority mail, getting the card to new cardmembers in about five days.
Citi's Instant-Use Policy

Citi credit cards no longer provide instant use. Citi does continue to issue virtual credit card numbers (on selected cards) that you can use for card-not-present transactions. By issuing temporary account numbers, Citi makes card theft almost impossible.
There are reports that you may be able to use the new Citi Custom Cash® Card instantly upon approval, but you won't know if you're eligible to immediately use the card until after you apply.
Wells Fargo's Instant-Use Policy
Wells Fargo does not currently allow instant use on any of its credit cards. You have to activate the card to use it, and you can't activate it until it arrives in the mail. Once received, you can load any Wells Fargo card number into a digital wallet to generate virtual card numbers.
What Is an Instant Approval Credit Card?
Instant approval is a misnomer. The cards in this review offer instant decisions because no credit card company can guarantee that every credit card application will be approved. They can guarantee their best efforts to render a decision immediately based upon the information at hand.
The fact is that most cards today offer instant decisions. Occasionally, an issuer may notify you that it needs additional information before approving your credit card application. There can be several reasons for a delay, including:
Some of these problems can be handled through credit card preapproval, a step offered by most credit cards. Preapproval requires a limited amount of information, and receiving a positive response doesn't guarantee your full application will be approved.
The good thing about credit card preapproval is that it won't hurt your credit score because issuers normally don't do a hard pull of your credit during this step. A hard credit inquiry can lower your score by five to 10 points and is usually postponed until you submit your full application.
Of course, you know (or can easily find out) your credit score, and it should inform your choice of which credit cards to apply for. If your score is average or better, you can probably be approved for most credit cards.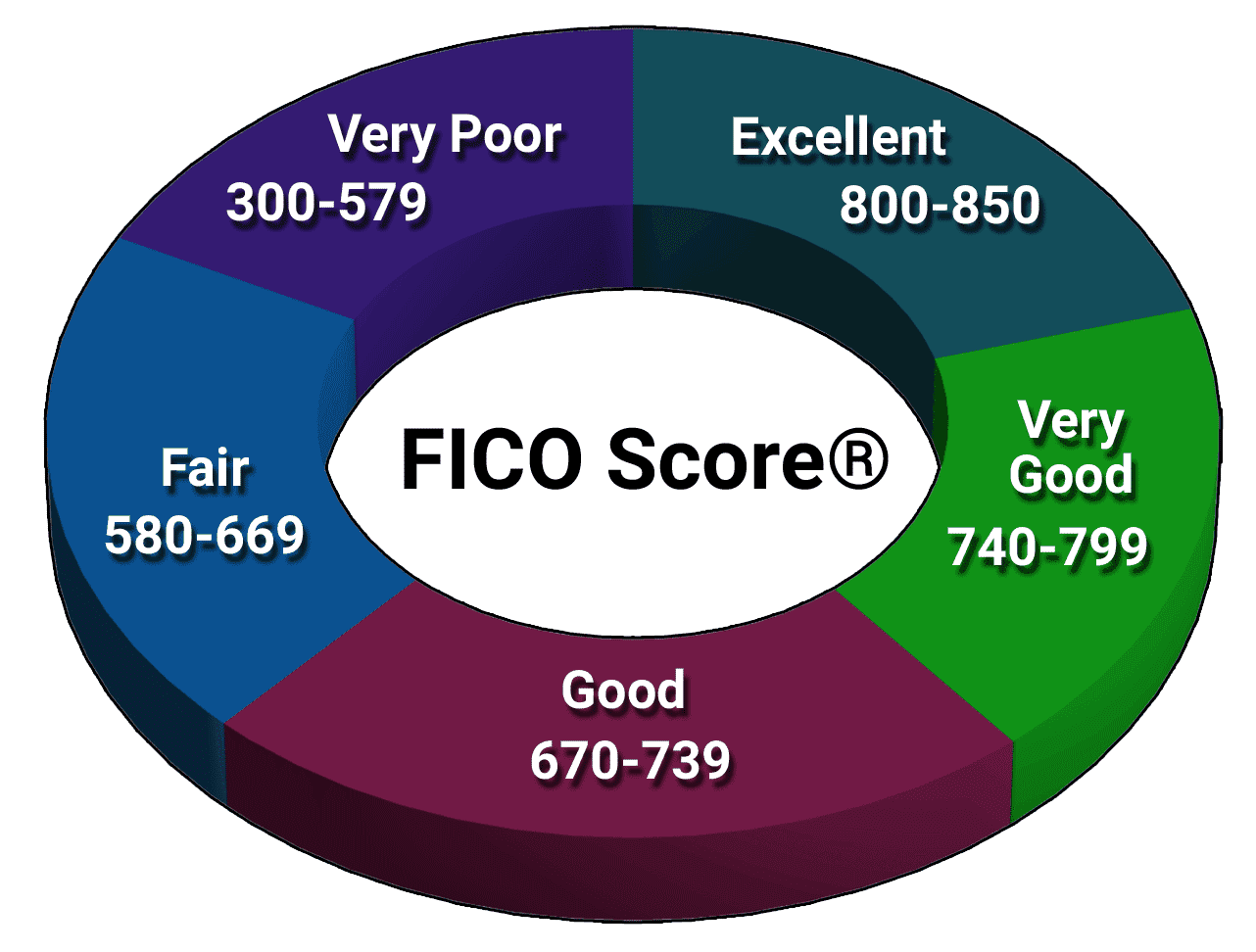 Fair credit or worse limits your choices to second- and third-tier credit cards for folks with low scores. Cards for fair or bad credit may suffer from several shortcomings, including sparse benefits, high interest rates, and multiple nuisance fees.
If you are in decision limbo, be patient. The issuer will almost surely give you an answer within a few days. If not, contact the issuer to see where the problem is. It's not a good idea to apply for another card before receiving a decision on your initial application, as it could hurt your chances of getting either card.
Can I Use My Credit Card Immediately Upon Approval?
Do not assume that instant approval means instant use of your credit card. As described above, certain issuers (e.g., Discover, Citi, Wells Fargo) have a blanket rule against instant use, and other credit card companies may only offer it for selected cards.
If your new card doesn't offer instant approval, you'll have to wait for it to appear in your mailbox, usually in seven to 10 days. Some issuers routinely expedite card distribution, which can cut the waiting time in half.
If your card does offer an instant credit card number, you'll be given an account number you can use to make card-not-present purchases — online, over the phone, or in-app. Sometimes the account number will be the real one for your card, whereas some cards may offer you a temporary virtual number you can use until the card arrives.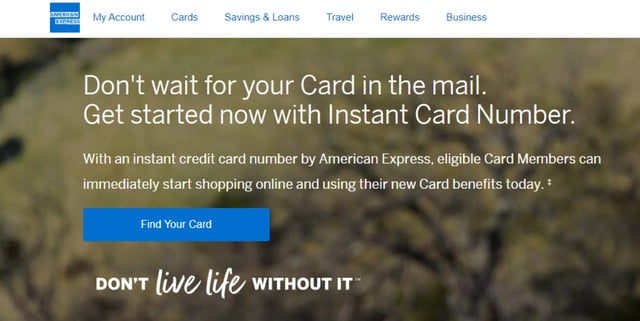 In some cases — usually for co-branded cards — immediate use is limited to the issuing brand, be it a merchant, airline, gas station, or hotel chain. Other cards give you free rein to instantly use your card anywhere it's accepted.
You may be able to make in-store purchases before you receive your credit card if the card works with one or more digital wallets. Many stores are joining the bandwagon and accepting digital wallets in the check-out line.
If you are allowed instant use of your new card, make sure you understand any restrictions on where you can use it or how much credit you have access to. Sometimes, the issuer will provide you only limited credit until you register the physical card, and many will not permit cash advances or balance transfer transactions until then.
How Do I Get an Instant Virtual Credit Card?
Not all instant cards are virtual, and not all virtual cards are instant. To be clear, you can use an instant credit card number before you receive the physical card. A virtual card features temporary or virtual credit card numbers with limited use in terms of time and/or merchant.
The first step in getting a new credit card with a virtual number is being approved for the card. Once that happens, you may be able to use the new credit card virtually through two different procedures:
Virtual account numbers provided by the card issuer: For selected cards, Capital One will issue you virtual account numbers upon request via its Eno browser extension. Once you install the extension, Eno will pop up when you are making an online purchase, allowing you to create and save a merchant-specific virtual card account. When you receive your monthly statement, the eligible purchases made with each virtual account number will be called out for easy recognition.

Citi allows you to enroll in a similar service for some of its credit cards. You then visit the Citi website each time you want a virtual card number. You can use Citi virtual accounts for online and over-the-phone purchases. Citi virtual account numbers persist until you cancel them.

Many American Express cards provide instant virtual card numbers that you can use until the physical card arrives. Getting a virtual account number is as simple as contacting Amex customer service.

Some co-branded store card examples that offer instant virtual card numbers include Amazon, Walmart, Target, and Apple Card store card co-brands.
 
Virtual account numbers from digital wallets: A digital wallet is a mobile app that lets you store account information. You can use it instead of credit cards at participating stores. Most digital wallets, including those from Google, Apple, and Samsung, store a token on your device instead of your credit card account number. The token is a virtual account number that replaces your real card number at the time of purchase.

The four payment networks (American Express, Discover, Mastercard, and Visa networks) have jointly developed the Click-to-Pay program that allows any credit card to be added to any digital wallet. Look for the Click-to-Pay logo when checking out in-store or online — you can complete your purchase using a random token generated by the digital wallet.
The advent of digital wallets has made virtual account numbers commonplace. Still, these numbers are immediately usable only if the credit card company is willing to provide you with your credit card information before you physically receive your card.
What Is the Easiest Instant Credit Card to Get?
In general, a secured credit card is the easiest credit card to get, and some secured card offerings may be available for instant use. Our pick for the easiest-to-get instant secured credit card is the Capital One Platinum Secured Credit Card.
You can get this secured card even if your credit score is bad because you must make a security deposit. The initial credit limit is $200, although you may be allowed to deposit less than this amount when first opening the card. You can start with a higher credit limit by depositing more money when opening the account.
Of course, no instant approval card is easier to get than a prepaid card. However, a prepaid card is not a credit card — rather, it is more like a debit card.
How Long Does It Take to Get the Card Once Approved?
Most cards will arrive in seven to 10 days after your application is approved. It's in the card issuer's interest to get the instant approval card into your hands as soon as possible, but the benefit must be weighed against the cost of expedited shipping.
The following chart summarizes shipping times by issuer: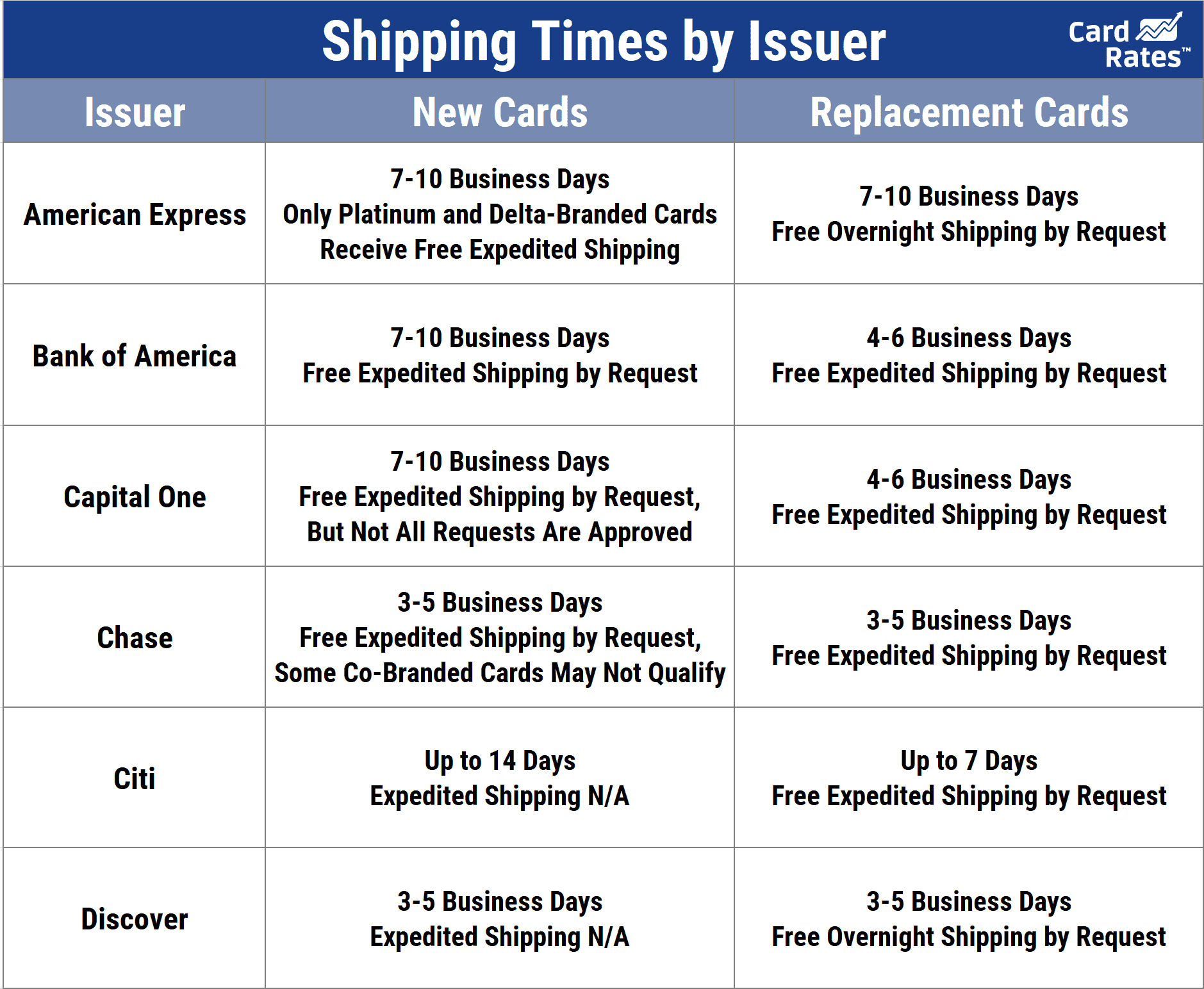 Discover offers the fastest standard shipping. However, Bank of America, Capital One, and Chase all offer free expedited shipping for most cards — but only by request.
Are There Business Credit Cards That Offer Instant Use?
We have identified two business credit cards that offer instant approval and use: the Southwest® Rapid Rewards® Premier Business Credit Card and the Business Platinum Card® from American Express. These are all excellent credit card choices for business owners who need a decision — and a business credit card — right away.
You can use the Amex card immediately after approval anywhere Amex is accepted, but the Southwest® Rapid Rewards® Premier Business Credit Card can only be immediately used with Southwest Airlines.
Research Instant-Approval Credit Cards With Instant Use
Our roundup of instant approval credit cards with instant use reveals a surprisingly rich landscape of choices for consumers with the need for speed. You can quickly apply for any of these cards by clicking on the APPLY NOW links in the summary boxes.
The rules for creditworthy behavior are the same, whether you can start using your card within minutes of approval or you have to cool your heels for a week or longer. If you pay your bills on time, keep your debt under control, and refrain from opening too many credit cards at the same time, you'll be well on your way to an excellent credit score and, hopefully, a bright future.
Advertiser Disclosure
CardRates.com is a free online resource that offers valuable content and comparison services to users. To keep this resource 100% free, we receive compensation for referrals for many of the offers listed on the site. Along with key review factors, this compensation may impact how and where products appear across CardRates.com (including, for example, the order in which they appear). CardRates.com does not include the entire universe of available offers. Editorial opinions expressed on the site are strictly our own and are not provided, endorsed, or approved by advertisers.