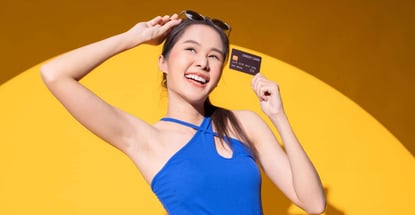 So you want to get the most out of your credit card? Great! You can do several things to get all the rewards and perks possible while keeping the cost of your account down. 
Or maybe you just want to keep your account in good standing when you are having some financial trouble. Here are 17 of the very best credit card hacks that can put you in a surprisingly good position. 
1. Paid Late and Hit With a Fee? Get on the Phone and Ask For a Courtesy Waiver
If you have been a responsible cardholder by keeping your account in good standing, there's no reason you shouldn't appeal to your credit card issuer and ask for them to waive the fee. In a five-minute phone call, you may be able to have the charge wiped away. 
Be careful, though — this usually only works once or twice. 
2. You Can Earn Free Money Right Away
There is nothing like a signup bonus to get you started on enjoying the benefits of your credit card. You will usually have between three and six months to spend enough to get the bonus, but why wait?
Identify the type of rewards-based accounts you want, know how you will meet the minimum spend, and the bulk of cash, points, or miles will be all yours in a matter of weeks. 
For example, maybe you're currently planning a vacation and know the plane tickets for your family of four will cost $4,000. If you open a Capital One Venture Rewards Credit Card, you could earn a 75,000-mile signup bonus, worth between $750 and $1,350. 
Or, if you want straight cash and don't want to spend too much to achieve the bonus, consider the Bank of America® Customized Cash Rewards credit card, which may give you $200 after you charge just $1,000 in purchases. Editor's note: These signup bonuses are current as of August 2023.
3. Get Free Financing on New Purchases
In the market for something really expensive but don't have the cash to cover it? Welcome to the world of 0% APR credit cards. Depending on the account, you can have between 12 and 21 months to repay what you charged, without a penny going toward interest. 
Our current top-rated 0% intro APR card:
at Chase'ssecure website
Start off strong with 0% Intro APR for 18 months from account opening on purchases and balance transfers. A variable APR of 20.49% – 29.24% on balance transfers and purchases after the introductory period ends.
Lower your interest rate by 2% each year. Automatically be considered for an APR reduction when you pay on time, and spend at least $1000 on your card by your next account anniversary.
Raise your credit limit. Get an automatic, one-time review for a higher credit limit when you pay on time, and spend $500 in your first six months.
All for no annual fee – You won't have to pay an annual fee for all the great features that come with your Slate Edge℠ card
Keep tabs on your credit health – Chase Credit Journey helps you monitor your credit with free access to your latest score, real-time alerts, and more
Member FDIC
| | | | | |
| --- | --- | --- | --- | --- |
| 0% Intro APR on Purchases 18 months | 0% Intro APR on Balance Transfers 18 months | | | |
Just be sure to pay off the balance before the promotional period ends to avoid interest charges.
4. Pay Off Debt With No Financing Fees
Do you already have debt that you were struggling with because the APR is so high? There's a way around that. Credit cards that offer 0% APR on balance transfers can be your best financial friend. 
For the price of a transfer fee, typically between 2% and 5% of the amount you transfer, you will have a year or sometimes longer to work your way into the black without any interest being applied to your balance. 
5. Invest Your Cash Back Rewards
If you have a credit card that offers cash back rewards, you can put that money directly into your IRA. This trick means that, not only is the credit card issuer sending you free money, you'll be investing it for your future. 
6. Ask For a Credit Limit Increase to Boost Your Credit Score
If you have acquired a substantial amount of debt and your credit score is being negatively impacted because the balance is too close to the credit limit, ask the credit issuer if you qualify for a higher credit limit.

If you've been making your monthly payments on time, they may agree, and your credit utilization ratio will be expanded, which can help your credit score rise. 
7. Book Travel through the Issuer's Portal For the Highest Value
If your credit card rewards program is based on points or miles, you can augment their worth when you book travel through the card company's portal. For example, if you have the Chase Sapphire Preferred® Card, your rewards will go 25% further, and if you have the Chase Sapphire Reserve®, they will be worth 50% more.
8. Get a Retail Card if You're a Dedicated Shopper
Do you want an extra 25% off — or more — from that day's purchase? Want to access sales or upcoming merchandise before everyone else? Sometimes those perks are only available to people with the store's credit card. 
If you are a loyal customer to a specific retailer, it makes a lot of sense to get its credit card if you'll use it frequently and always pay the bill in full. 
9. Maximize Your Rewards by Charging all Possible Expenses
Create a budget so you know how much you can spend and still remain debt-free. For example, you may determine that all of your household expenses total $2,500 a month. A credit card that offers 2% back on all charges means you'll have $50 available every month.

Be sure to enroll in automatic bill pay so you remain debt-free. Your card's interest rate will negate any rewards you earn.
10. Your Card Can Insure Your Phone
Cellphones can cost upward of $1,000, making that handheld item awfully expensive to lose or break. If this concerns you, check out all the credit cards that come with cellphone protection. As long as you purchase the phone with the card, or pay your bill with it, you can save a lot of money if your phone is ever damaged, lost, or stolen.
11. Take Advantage of Extended Warranties
If you are in the habit of buying big-ticket items, you want to be sure that it comes with a great warranty that will cover you in case it stops working within a specific time frame. You can be even more protected with a credit card, such as the American Express® Gold Card, that offers an extended warranty benefit. 
12. Add a Trusted Authorized User
When you have more than one person using the same account, you can earn rewards even faster than you would on your own. Most credit card issuers allow cardholders to add multiple authorized users at no charge to you.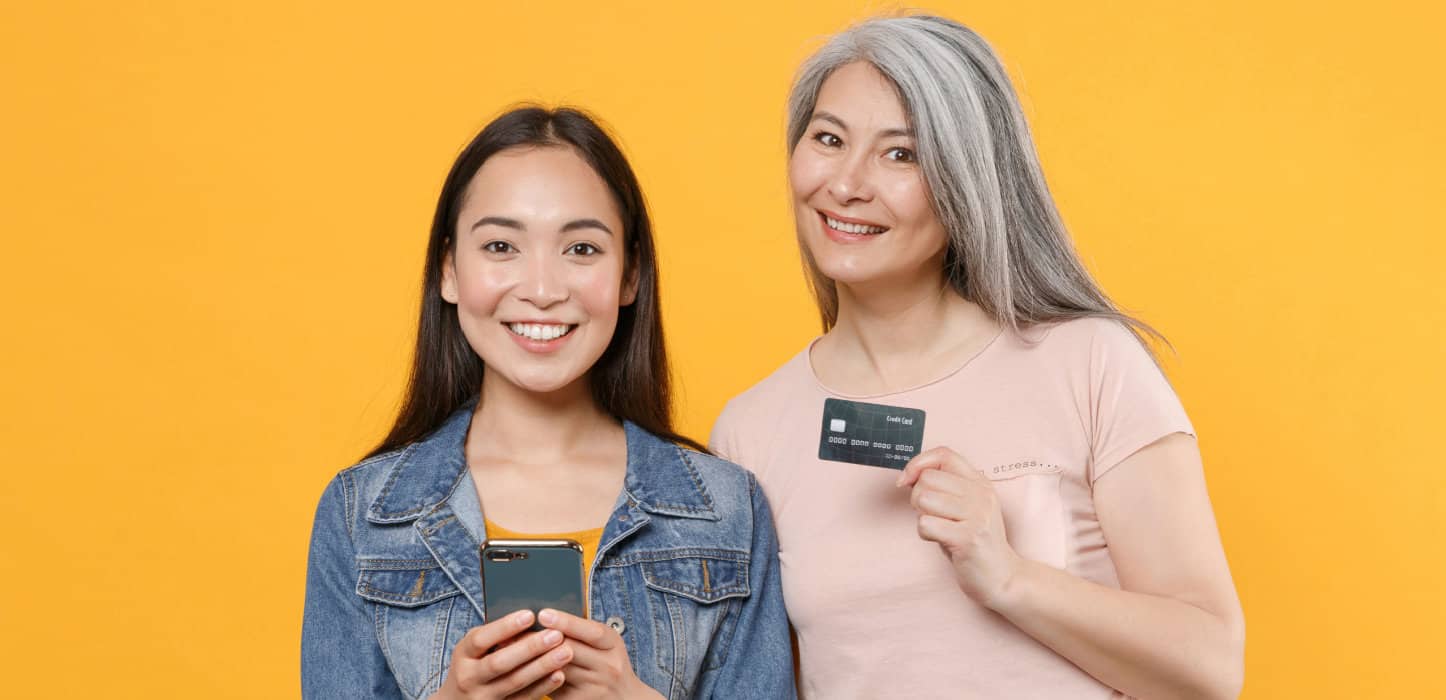 Just be sure that the authorized users don't overspend and put you into debt because you will be responsible for the payments — not them. 
13. Modify Your Due Date to Your Pay Schedule
Some credit card issuers will change the payment due date upon request. This helps if you want to be absolutely certain that you have enough money to pay your bill in full when your paycheck hits your checking account. 
14. List Your Card Benefits and Use Them
Some rewards cards, especially those with high annual fees, also come with extremely valuable credits. You can redeem these credits for a variety of products and services. So don't forget about them! 
Review the perks and list them when you get the card so they don't go to waste. They can save you a bundle on things such as accounting software, subscriptions, food and drink at airport restaurants, Global Entry or TSA PreCheck fees, CLEAR memberships, ride-share company fees,  and so much more. 
15. Get Free and Upgraded Hotel Rooms, Plus Breakfast
Credit cards that are cobranded with a hotel chain, such as the Marriott Bonvoy Brilliant® American Express® Card, will be your ticket to the best stay at the right price. Depending on the card, you may enjoy an annual free night's accommodation, complimentary breakfast, early and late check-ins, and free room upgrades when available.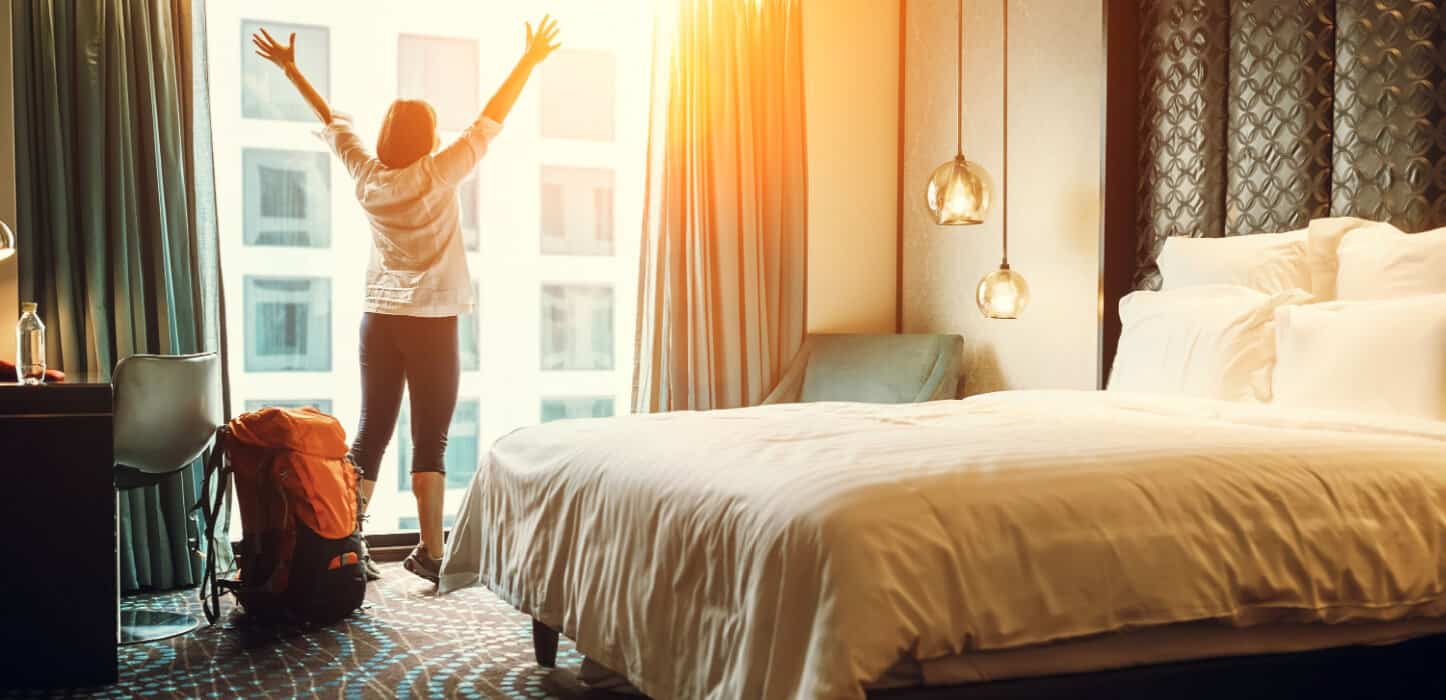 If you frequently book hotel stays, the right credit card can really make your stay more affordable and enjoyable.
16. Link Your Card to a Cash Back App
By connecting a cash back app to your credit card, you can save money on the things you already buy. These apps will either give you a cash rebate or a coupon for an additional discount when you make the charge. Before shopping, log into the app, identify the store's website, make the purchase, and the cash back will be credited to your account. 
17. Request a Hardship Plan When Necessary
Did you lose your job suddenly and can't make your credit card payments? Believe it or not, credit card companies can be very forgiving with cardholders who have established a long and positive relationship with them. 
As soon as you know your financial status has changed, contact your credit card issuer and explain the situation. Request a hardship program that allows you to either pay less than the minimum requested payments or nothing at all for a specific number of months so you can get back on your feet with less stress. This way, you can avoid having late payments listed on your credit reports, which will protect your credit score from damage. 
The Bottom Line on Credit Card Hacks
Clearly, credit cards can be used for more than just purchases. Look at all the benefits associated with your account — either the one you have now or one you may want to have in the near future. There is so much you can do with them to earn, protect yourself, and maintain your good credit. Hack away! 
Advertiser Disclosure
CardRates.com is a free online resource that offers valuable content and comparison services to users. To keep this resource 100% free, we receive compensation for referrals for many of the offers listed on the site. Along with key review factors, this compensation may impact how and where products appear across CardRates.com (including, for example, the order in which they appear). CardRates.com does not include the entire universe of available offers. Editorial opinions expressed on the site are strictly our own and are not provided, endorsed, or approved by advertisers.