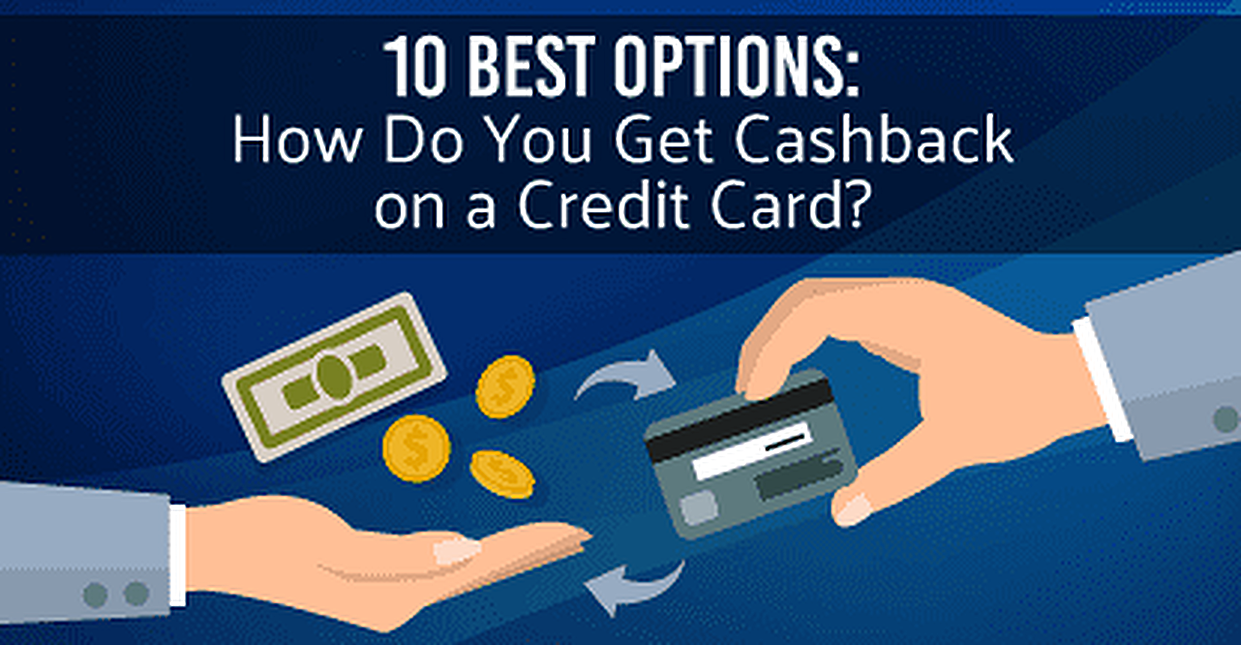 credit card advice
Opinions expressed here are ours alone, and are not provided, endorsed, or approved by any issuer. Our articles follow strict
editorial guidelines
and are updated regularly.
So, you're wondering how you can get your hands on some of that cash credit card issuers are handing out known as cash-back rewards.
First thing's first:
You Have to Have a Cash-Back Rewards Card
Not all credit cards offer cash back on purchases, and you won't earn this type of reward without the proper card. Cash-back cards offer a percentage of purchases rebated to the consumer, usually in the form of a check or statement credit.
The amount can vary, but usually you'll receive at least 1 percent on all purchases and earn bonuses of up to 5 percent on categories like gas and groceries. So basically if you spend $100 at the supermarket and use your 5 percent cash-back card to pay, you'll see $5 returned to you.
Some cards even offer sign-up bonuses and 0 percent intro APRs in addition to cash back, making these cards even more appealing and a popular choice among today's consumers.
10 Best Cards With Cash-Back Rewards
Other than having the right card, you don't actually have to do anything besides use that card.
Our experts reviewed some of the best cash-back cards available today and narrowed down their top 10 picks based on interest rates, fees, perks and the overall benefits to you.
The #1 pick was an obvious choice for its awesome cash bonuses and intro APR offers – all with no annual fee.
The Bottom Line
Cash-back cards are a very attractive option for people who don't necessarily need travel or points rewards and would rather just save a little here and there on everyday purchases.
These types of cards are best for those who don't carry a balance from month to month, as they tend to have higher interest rates. Otherwise what you'll be paying in interest charges will outweigh the cash back you receive.