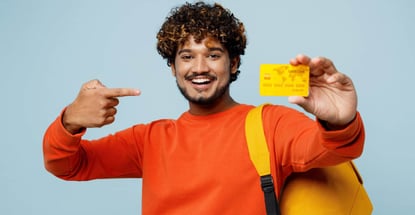 On your way to college and haven't opened a credit card yet? This is the perfect time. Plenty of student cards are available to people who are enrolled in higher education courses, and who have not yet established a credit history. 
But before pursuing one of these accounts, you need to go in armed with the following facts. If you don't, you could end up with expensive debt and bad credit before finishing your first term. 
Here are 14 things to know that will ensure success. 
1. What You Will Use the Card For
What you want to use the card for is an important question. Will it be for books and materials, travel, entertainment, food and drink, everyday expenses, emergencies, or all of the above? 
Remember that every time you charge products and services, you are borrowing money from the credit card issuer. It is not supplementary income you use when you can't afford something.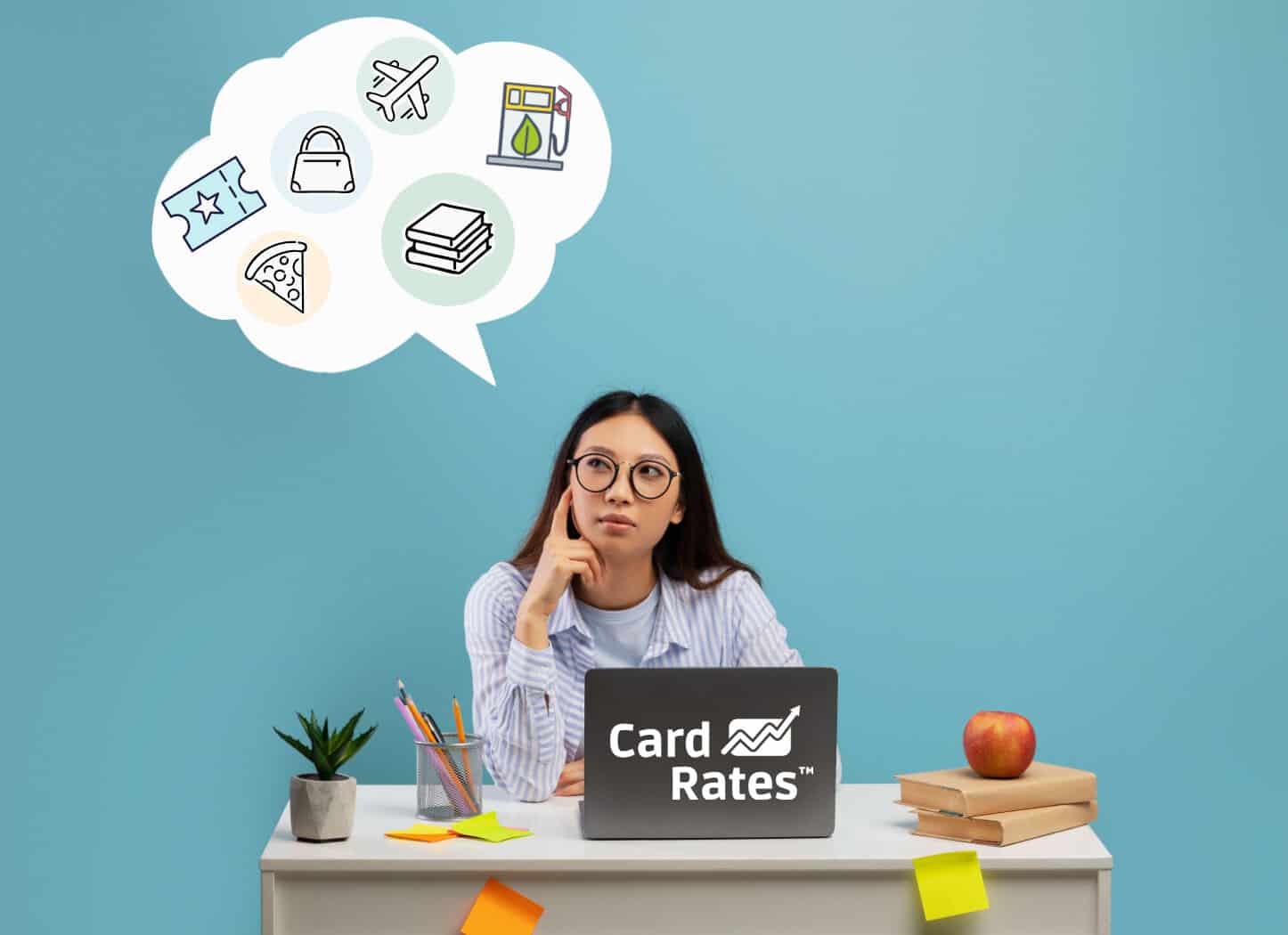 For this reason, each time you use your card you must ask yourself whether it makes sense to pay now with cash or to charge it and have to deal with the bill in a few weeks when your payment is due.  
2. Whether You Can Make the Payments
You and the credit card issuer need to be confident you have the financial capability to meet the payments associated with your account. 
If you do not have a stable source of income, you will need to bring on a qualified, creditworthy person to become a cosigner. In that case, any debt that you acquire with the credit card will be both of your responsibilities, and the account will appear on both of your credit reports. 
If you share account ownership, you must be extra careful to treat the account well so as not to damage the cosigner's credit.
3. How Interest Works
Every credit card has an annual percent rate (APR) of interest that is attached to the account. The higher the APR, the more any debt you revolve from one month to the next will cost in financing fees. 
Credit card interest compounds, so any debt that has grown larger with those financing fees will have interest added to it, causing the balance to become ever more expensive. 
The good news is that credit cards come with grace periods of between 21 and 30 days. As long as you pay the balance in full by the due date, no interest will be charged on your purchases. 
4. What a Credit Limit is
When you get a credit card, the card issuer will provide you with a certain credit line that you can charge up to, called a credit limit. 
If your account's limit is $1,000, that is all you can charge until you pay at least some of the balance down. So if you charged the card up to its limit and then made an $800 payment, you would free up $800 on your credit line. Pay the bill all the way to zero, and you have the entire limit available to use again. 
5. Assorted Fees Associated With the Account
In addition to interest, the credit card issuer may also assess a variety of fees. All of them will be outlined in the initial agreement, so take the time to read it before you apply. Some fees can be avoided, while others can't. 
For example, if you make a payment after the due date, the issuer may charge you a late fee. Some credit card issuers charge an annual fee, which is also added to your account. You may also be hit with a penalty fee for carrying a balance that is over the limit. 
6. What the Minimum Payment Means
The minimum payment due is calculated using your balance plus any fees and interest. In general, it is around 2% of the amount you owe, unless your balance is very low. In that case, it will be a flat payment of $25 or so. 
As long as you send the minimum on time, your account is technically in good standing. But only paying the minimum due is harmful to your personal finances because interest will be added and you'll be saddled with monthly payments. 
7. When to Pay in Full and When to Pay the Minimum
Only charging what you can repay by the due date is the best habit to adopt. Not only will you avoid paying interest, but you won't overspend and can stay on budget. When you do want to purchase something expensive with your card, go into it with a plan to pay off the bill within a few months. 

Here's why: Imagine you used your credit card, which has an APR of 22%, to buy a new $1,000 phone. By sending three equal installments of $345.63, the total interest would be $36.89. Not too bad.
But if you only paid the minimum (and didn't make any other charges), it would take more than nine years and cost $923 in interest to pay off. Clearly, that is very bad. 
8. How to Read Your Monthly Statement
Always read the account statement the credit card issuer will send you each month. It will specify such information as all of your transactions during that billing cycle, your current balance, any added fees, the minimum payment amount, and when the payment is due. 
Review your transactions carefully to make sure they're correct, but also to learn where and how you are spending your money — you may be surprised. 
9. The Difference Between Secured and Unsecured Cards
Some credit cards are secured by a cash deposit. You put money down to guarantee the credit line. If you charge up the account but do not pay what you have borrowed, the credit card issuer retains the right to take the amount owed that is held in deposit.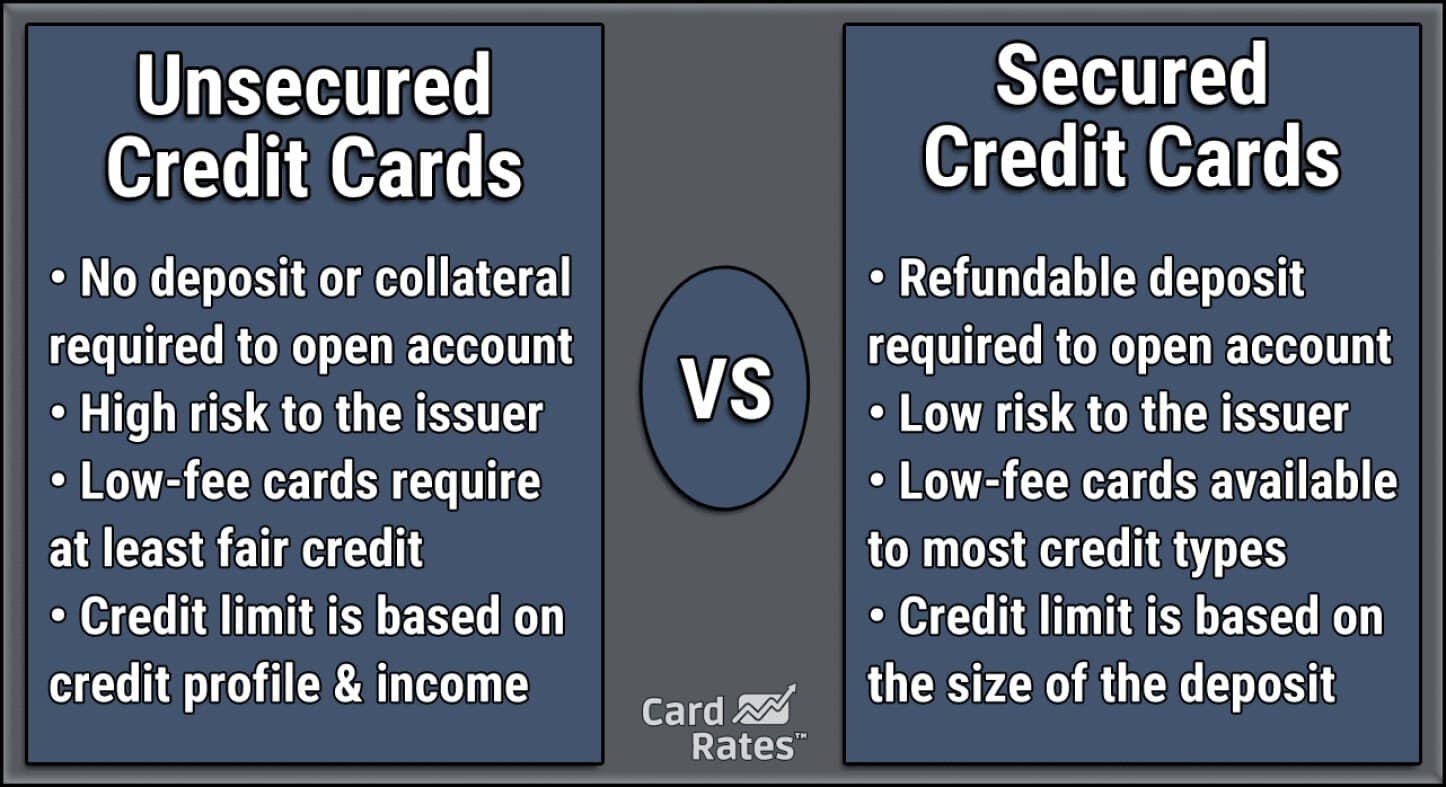 You will get your deposit back when you close the account with no balance due, but many issuers will return the deposit after you have kept the account in good standing for a certain time frame. 
Other credit cards are unsecured, which means they are riskier for the credit card issuer. If you do not make your payments as expected, it will be more challenging for the issuer to get the money you owe. Since there is more risk involved, unsecured credit cards are typically harder to get than secured credit cards. 
10. Why Cash Advances Can Be Dangerous
Almost all credit card issuers allow you to withdraw cash from your credit line. It is an extremely expensive decision, and rarely recommended.
You will usually be charged a cash advance fee between 2% and 5% of the amount you withdraw. Interest is charged on that debt immediately, so you won't get the benefit of the grace period as you would with purchases. 
To make matters worse, the APR on cash advances is often higher than it is for purchases. 
11. How to Earn and Spend Rewards
Many credit cards come with valuable rewards programs that allow you to earn cash or points as you charge. Some even offer a signup bonus that awards you a fixed amount of cash back or number of points if you spend a certain sum on the card within a few months of account opening.

Rewards will work to your benefit when you charge a lot, but always pay your balance in full. For example, if you have a card that gives you 2% back on every purchase and you spend $12,000 a year, you would earn $240. 
Points can be redeemed for statement credits to lower your bill or to purchase things like gift cards and airfare. 
12. How to Keep Your Card Account Safe
Never leave your account statements where somebody else can see them because it puts your personal and financial information at risk of fraud and identity theft. Keep your credit card in a safe place and always know where it is. 
Do not let another person use your credit card. If you do, you will be liable for the charges, not them. 
13. How Card Usage Affects Your Credit Rating
There are three major credit bureaus in the United States: TransUnion, Equifax, and Experian. Credit card issuers send them information about the way you handle your account, and the bureaus add it to your credit file.
Your credit report includes information like the date you opened the account, your credit limit, your payment history, and your balance, among other things. Companies, including FICO and VantageScore, use that data to create your credit score, which rates you as a lending risk.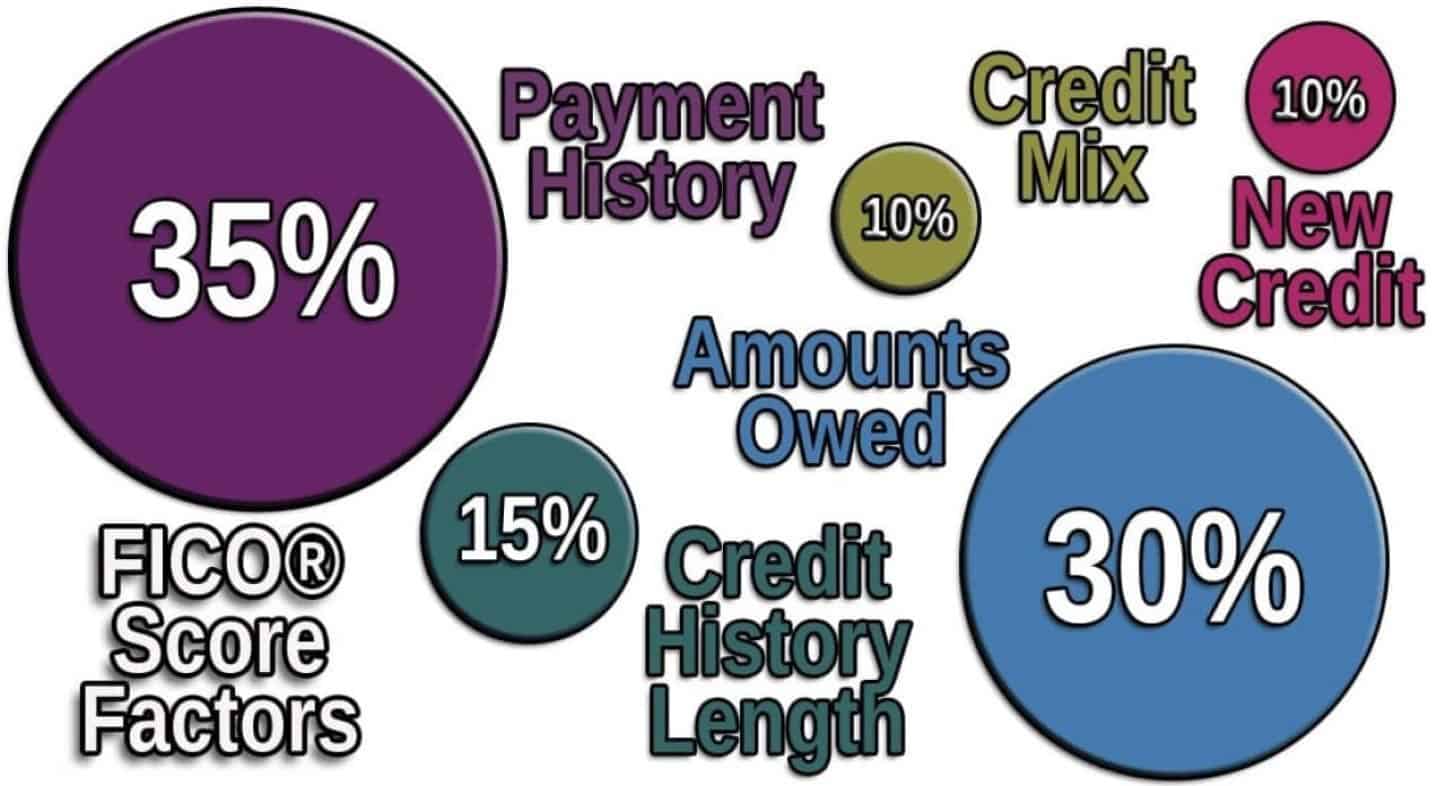 As long as you make your monthly payments on time and keep your debt well below the credit limit (no carried-over debt is ideal),  you can build a positive credit score. 
14. What to Do if Something Goes Wrong
Never let problems go unsolved. If you have experienced credit card fraud, lost your card, notice that balances aren't correct, or are confused about fees and transactions, contact your credit card issuer immediately to resolve the issue.
Never respond to a call, email, or text alerting you to a problem with your account. It could be a phishing scam that is designed to steal your personal and financial information. Call the customer service number on the back of your card instead. 
Credit Cards are Tools — Use Them Responsibly
In the end, just remember that credit cards are tools that you can use to your advantage. By charging the things that you can afford to repay quickly, you will enjoy the convenience and safety of these accounts as you create a great credit history. You can even come out ahead with rewards. 
Unfortunately, credit can be easy to misuse, too, so track your charges and stop charging before your debt escalates out of control. 
Advertiser Disclosure
CardRates.com is a free online resource that offers valuable content and comparison services to users. To keep this resource 100% free, we receive compensation for referrals for many of the offers listed on the site. Along with key review factors, this compensation may impact how and where products appear across CardRates.com (including, for example, the order in which they appear). CardRates.com does not include the entire universe of available offers. Editorial opinions expressed on the site are strictly our own and are not provided, endorsed, or approved by advertisers.