Opinions expressed here are ours alone, and are not provided, endorsed, or approved by any issuer. Our articles follow strict editorial guidelines and are updated regularly.
It seems like everyone is talking about artificial intelligence (AI) and how this emerging technology is altering the way we work, play, learn, and function. The credit card industry is no different. Many financial institutions that issue credit cards are starting to experiment with AI to create efficiencies in the system from beginning to end.
Here are six fascinating ways AI is changing the credit card industry. With it, issuers can introduce the best cards to the right consumers, as well as ensure that you, as a cardholder, can make the most of these accounts when you do have them. 
1. Ultra-Precise Marketing
Think back to the way you discovered the credit cards you currently have. If you opened them a year or longer ago, chances are you applied for them after seeing an advertisement, were sent a generalized offer, or simply went through the bank or credit union you already do business with. 
But now, AI can help credit card issuers get the right cards into the right hands by drilling into the data on their credit reports to ensure they get highly personalized credit offers. 
AI-driven offers will be based not just on your credit history and charging habits but also on what the issuer is looking for in a cardholder. For example, the issuer may want to identify people who have had no late payments over the past five years or have kept their credit utilization ratio below a certain percentage. 
As for you, AI can do things such as pinpoint how you prefer to access your account's rewards and whether you are using the tools on the card's app. With that information, the issuer can present you with an account that fits both their qualification standards and your usage history. 
2. Determine the Right APR and Loan Amount 
It can be frustrating to feel like you deserve a lower interest rate or a higher credit line. But AI can conduct highly accurate risk assessments by analyzing everything from your credit history,  the income you list on your application, and your detailed spending habits. 
AI  will also take a macro approach, checking market trends and the economy at large. This will enable the credit card issuer to set the correct APR on your account and give the credit line that's right for you.
| Credit Rating | Credit Score | Average Card APR |
| --- | --- | --- |
| Excellent | 800+ | 17.51% |
| Good | 670+ | 23.44% |
| Fair | 580-669 | 25.75% |
| Bad/Poor | Below 580 | 27.61% |
Not only will you be happier with this arrangement, but proper underwriting also protects the issuer against unnecessary risk while ensuring a revenue stream based on realistic assessments. 
3. Improved and Enhanced Communication 
One of the most frustrating aspects of having a credit card is when you need to contact the company for assistance. If you call, you may have to stay on the phone for a long time, and when you finally do get someone on the line — after a series of prompts — that person may not have all the information you were looking for. 
Many credit card issuers also have a chat feature where you can type in your question, but they too can fall short of the expectations. 
AI is making great strides in improving communication with customer service. If you want to call the company, you may end up speaking with a computer that uses advanced language processing power. That can speed up the time in which you get your questions answered. 
As for chatbots, AI is advancing their features so they are less agitating. 
4. Understanding How You Use the Card
Credit card issuers are constantly reviewing their cardholders' patterns so they can create better products to put on the market. AI's analytics and insights give issuers access to massive data they can use to understand the credit usage of both individuals and groups of people.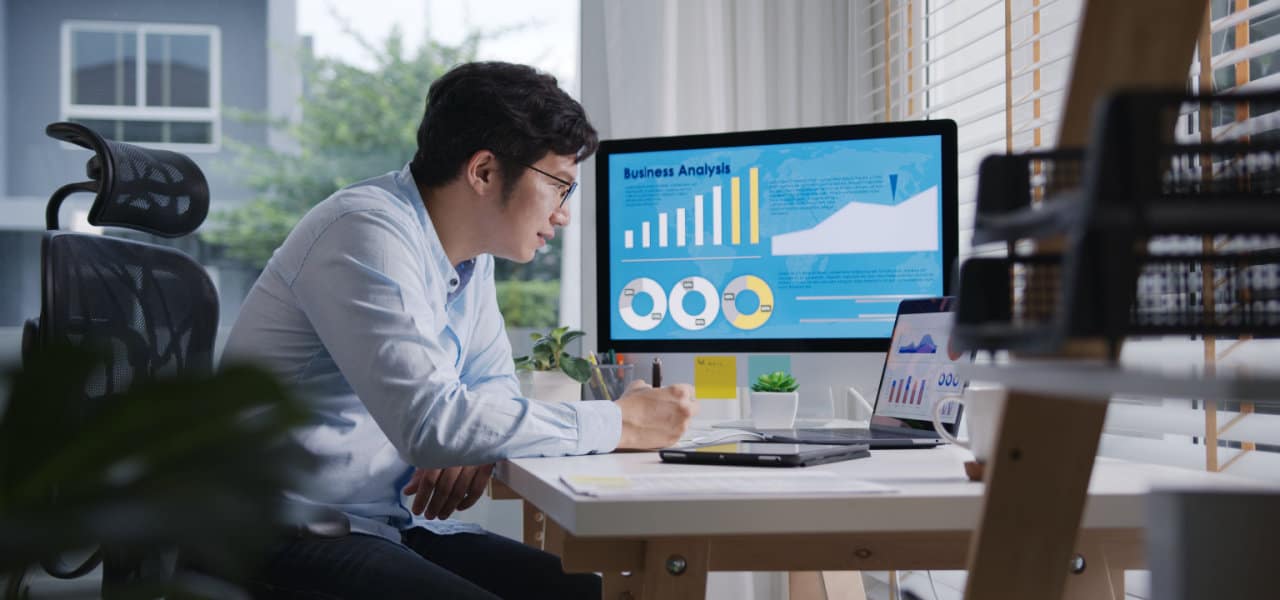 This helps issuers detect problems as they occur and foresee future trends. It's all about predicting cardholders' behavior and creating products to match.
5. Customer Feedback Analyzation 
Happy, healthy cardholders are desirable customers. For this reason, credit card issuers want to know how they are doing as an issuer. They would like to know if things are going in the wrong direction, preferably before that happens. 
At least one major credit card issuer depends on AI to deliver that information. American Express will use AI to analyze feedback from its credit card users. Because so many people use social media to voice their complaints, AMEX will use AI to respond on those platforms to mitigate any problems before too many other people know about the issue. 
6. Heightened Security Systems 
One of the worst feelings is to learn that your credit card has been used by someone else without your knowledge or permission. No one wants their credit card hacked or to be the target of identity thieves. 
Credit card companies don't want this either. According to a 2022 Nilson Report, payment card fraud losses reached $32.34 billion in 2021.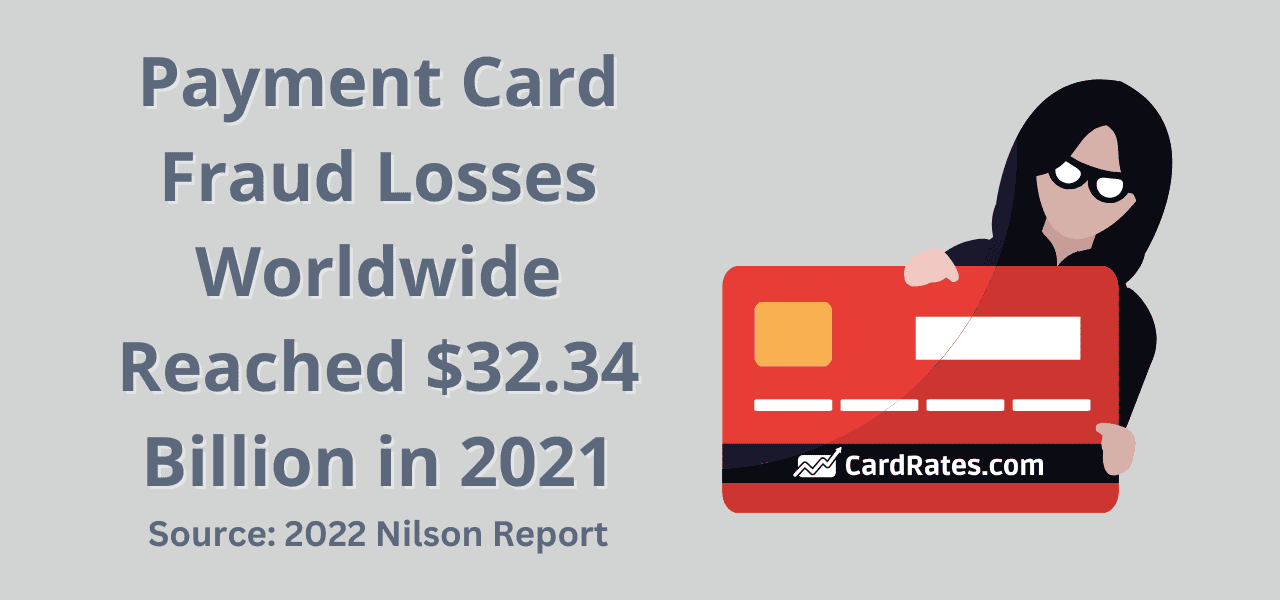 That's one reason several issuers are leaning toward AI for heightened cybersecurity measures. Credit card issuers have the power to cut down on scams costing them a fortune by harnessing upgraded technology such as biometric authentication (which can verify your identity with fingerprints, voice, retinas, and facial features). 
Not only will you be protected, but so will the card company. 
The Downsides to AI and Credit Cards
No system is perfect, and AI is still very much in development. That means there will be glitches along the way. One such alarming issue has already emerged with ChatGPT. 
In June 2023, ChatGPT inadvertently exposed its users' credit card details. Before the problem was detected, some ChatGPT users could view the private data of other active users, including their complete names, email addresses, the last four digits of credit card numbers, the cards' expiration dates, and the payment addresses associated with the account. 
ChatGPT went offline to fix the bug responsible for opening the data to the public, but not before causing quite a commotion among its users. 
Expect More Adaptations in the Near Future
There is no reason to believe AI is going away. In fact, more users and applications are in store. And credit card issuers will surely take advantage of technology that can connect them with ideal customers who are excited to open an account and are more likely to treat those accounts responsibly.