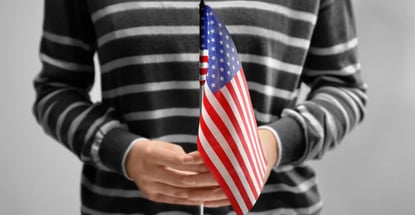 Articles purporting to explain how people can bring their credit reports and scores with them when they move to the US abound. But the reality is that this simply cannot be done for a variety of reasons. 
So how do people who move to the US build their credit, likely for the second time?
Products and Strategies to Build Credit if You're New to the US
While it's certainly fun to kick around ideas about removing credit report and credit score borders, there are well-established methods to build credit in the United States. People who are new to the US will have to follow the same credit-building guidelines as every other American.
Secured Credit Cards
A secured credit card is a common tool used to establish or rebuild credit in the US. You make a deposit with a bank or a credit card issuer, and that issuer provides you with a credit card with an equal (or very close to) credit limit. 
You can use the card for small purchases, and when you make your payment every month, your payment history appears on your US-based credit reports, thus helping you establish credit reports and credit scores.
Top-Rated Secured Credit Cards
The following secured cards are highly rated by CardRates' experts: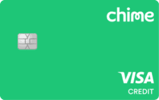 at the issuer'ssecure website
No credit check to apply
Adjustable credit limit based on what you transfer from your Chime Checking account to the secured account
No interest* or annual fees
Chime Checking Account and qualifying direct deposit required to apply
The secured Chime Credit Builder Visa® Card is issued by Stride Bank, N.A., Member FDIC, pursuant to a license from Visa U.S.A. Inc. and may be used everywhere Visa credit cards are accepted.
*Out-of-network ATM withdrawal fees may apply. See here for details.
at Capital Bank N.A.'ssecure website
No credit check to apply and find out instantly if you are approved
OpenSky gives everyone an opportunity to improve their credit with an 85% average approval rate for the past 5 years
Get considered for a credit line increase after 6 months, with no additional deposit required
You could be eligible for the OpenSky Gold Unsecured Card after as few as 6 months
Reports to all 3 major credit bureaus monthly, unlike a prepaid or debit card
View your FICO® Score through your OpenSky account, an easy way to stay on top of your credit
at Discover Card'ssecure website
No credit score required to apply.
No Annual Fee, earn cash back, and build your credit history
Your secured credit card requires a refundable security deposit, and your credit line will equal your deposit amount, starting at $200. Bank information must be provided when submitting your deposit.
Automatic reviews starting at 7 months to see if we can transition you to an unsecured line of credit and return your deposit.
Earn 2% cash back at Gas Stations and Restaurants on up to $1,000 in combined purchases each quarter. Plus, earn unlimited 1% cash back on all other purchases – automatically.
Discover could help you reduce exposure of your personal information online by helping you remove it from select people-search sites that could sell your data. It's free, activate with the mobile app.
| | | | | |
| --- | --- | --- | --- | --- |
| | 10.99% Intro APR for 6 months | | | |
+ See More Secured Credit Cards
Just be sure the card issuer reports the activity to all three of the major credit bureaus — Equifax, Experian, and TransUnion. Otherwise, using the card will not be as effective in building your credit reports and scores. 
You can ask the card issuer or do a little online research to find out whether it reports to all three credit bureaus before you apply.
Retail Credit Cards 
Retail store cards are the cards issued with a store's brand, such as the Target RedCard or Walmart Mastercard. The card can be used to make purchases only at that chain of stores. For example, the Walmart Mastercard can be used to make purchases at Walmart, Sam's Club, and their respective gas stations. 
Retail store cards normally have very low credit limits and very high APRs, so they're structured like subprime credit cards. This means they're fairly easy to open, even if you have limited or no credit.
As with secured credit cards, be sure the retail card issuer reports the account to all three of the major credit bureaus before applying. 
The Authorized User Strategy
This is how I established credit. My father added me as an authorized user on one of his credit cards. The card's issuer reported the card to my credit reports, thus helping me establish credit reports and scores with all the credit bureaus (although they were Equifax, TransUnion, and TRW at the time).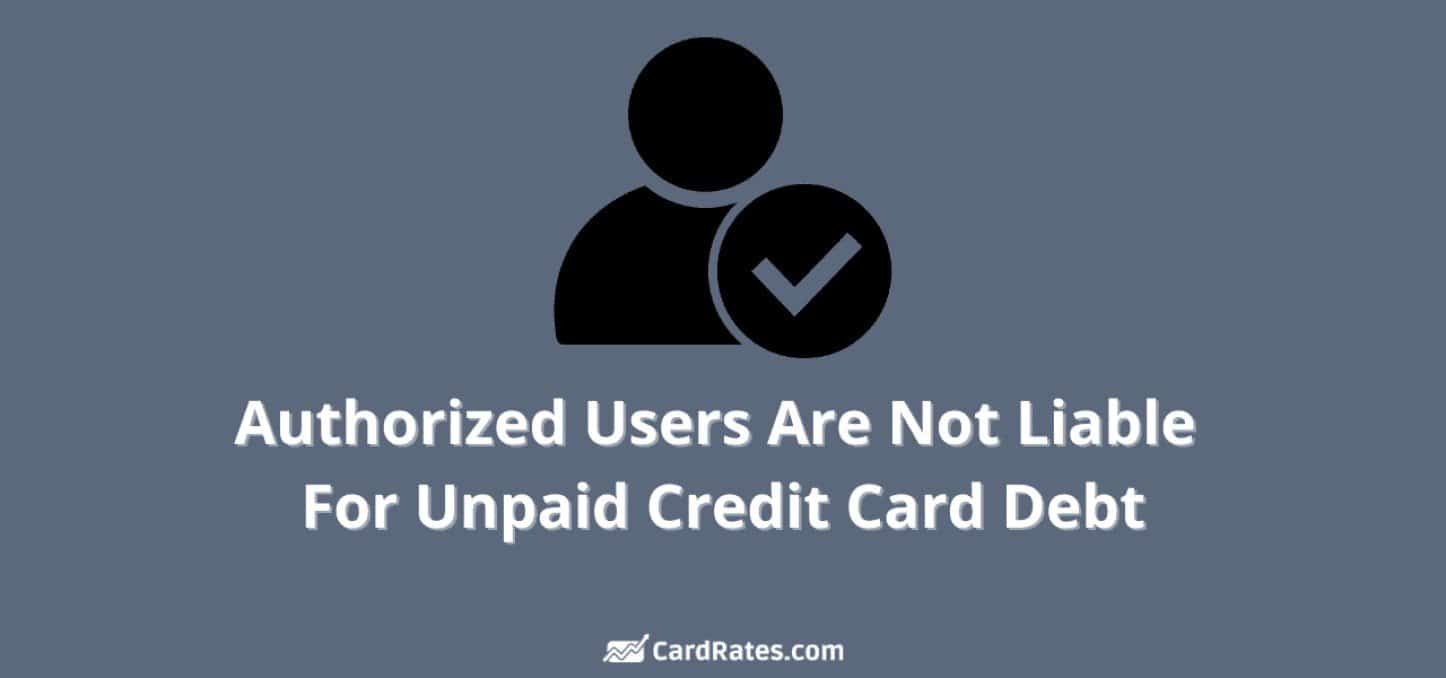 Think of being an authorized user as having a credit card with training wheels. You're allowed to use the card, but you're not responsible for the debt. That's the primary cardholder's responsibility. 
Other Methods 
These three methods of building credit certainly are not an exhaustive list. Some companies will underwrite your applications using cash-flow analysis rather than considering your credit reports and scores. If approved, the resulting new account ends up on your credit reports and helps to establish credit. 
And everyone who has or had student loans also has credit reports and scores. Student loan servicers, at least those that service federal student loans, are required by the Department of Education to report the loans to the credit bureaus.
International Credit Reports and Scores Aren't Transferrable
The idea of global credit reports and credit scores seems to make a lot of sense. You'd have one or more credit reports or credit scores that follow you around the world so they can be considered by lenders, insurance companies, employers, landlords, and others when you apply for things in any country. And you'd never have to worry about your credit starting at square one if you were to move to another country.
The problem with this idea is it's just that, an idea. As of the date of this publication, there is no such thing as a global credit report or global credit score.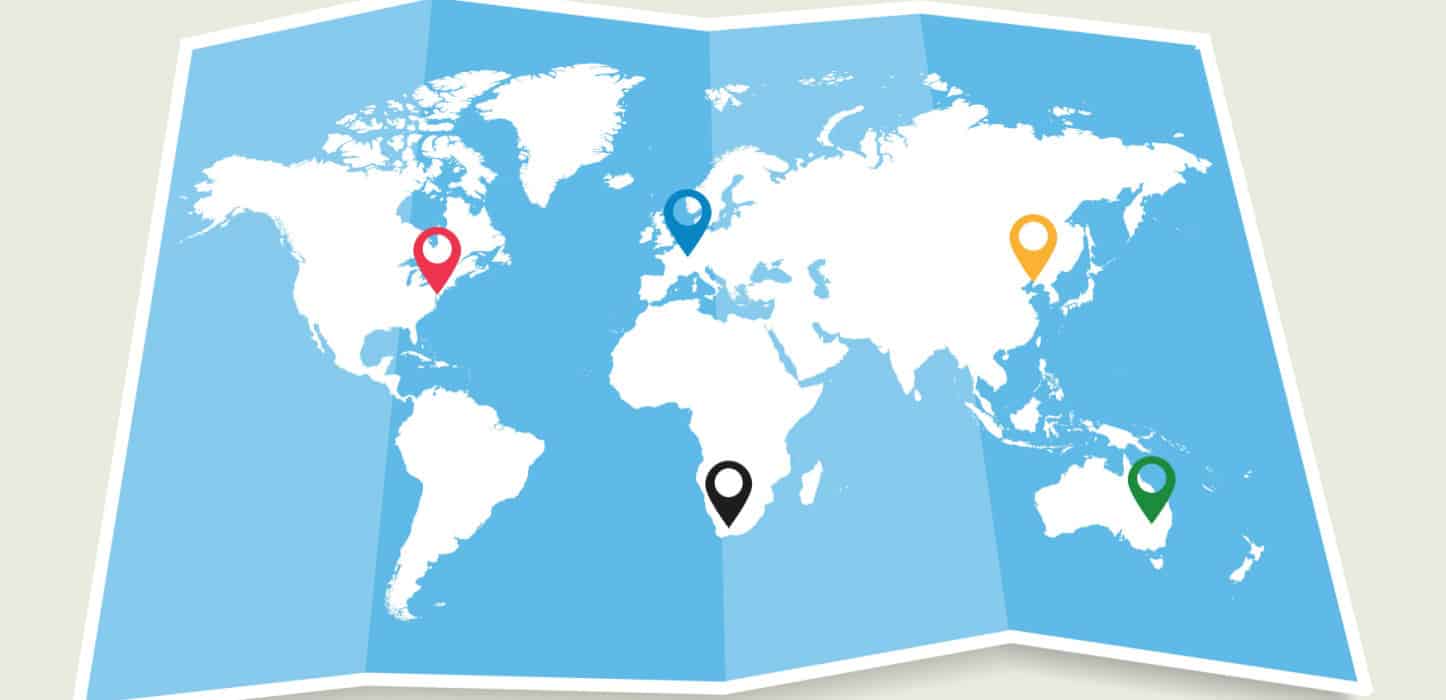 That doesn't mean "going global" hasn't already happened. The credit bureaus that exist in the United States (Experian, Equifax, and TransUnion) also exist in many other countries. And the use of credit scores is not limited to the United States. 
FICO, the dominant score brand in the US, has offices that serve clients in North America, Latin America, Europe, Africa, the Middle East, and Asia-Pacific. So all the credit bureaus and scoring systems with which we're familiar can also be found all over the world.
Why Aren't Credit Reports and Scores Transferrable?
Your credit reports and credit scores can't be used internationally for a variety of reasons. Two meaningful reasons involve the law and the availability of data.
The Fair Credit Reporting Act was established in the US in the early 1970s. That Act governs all things having to do with the use of credit reports and credit scores in the United States. While that Act does not apply in other countries, each country has its own set of rules and regulations pertaining to the sharing and use of consumer data, including credit data.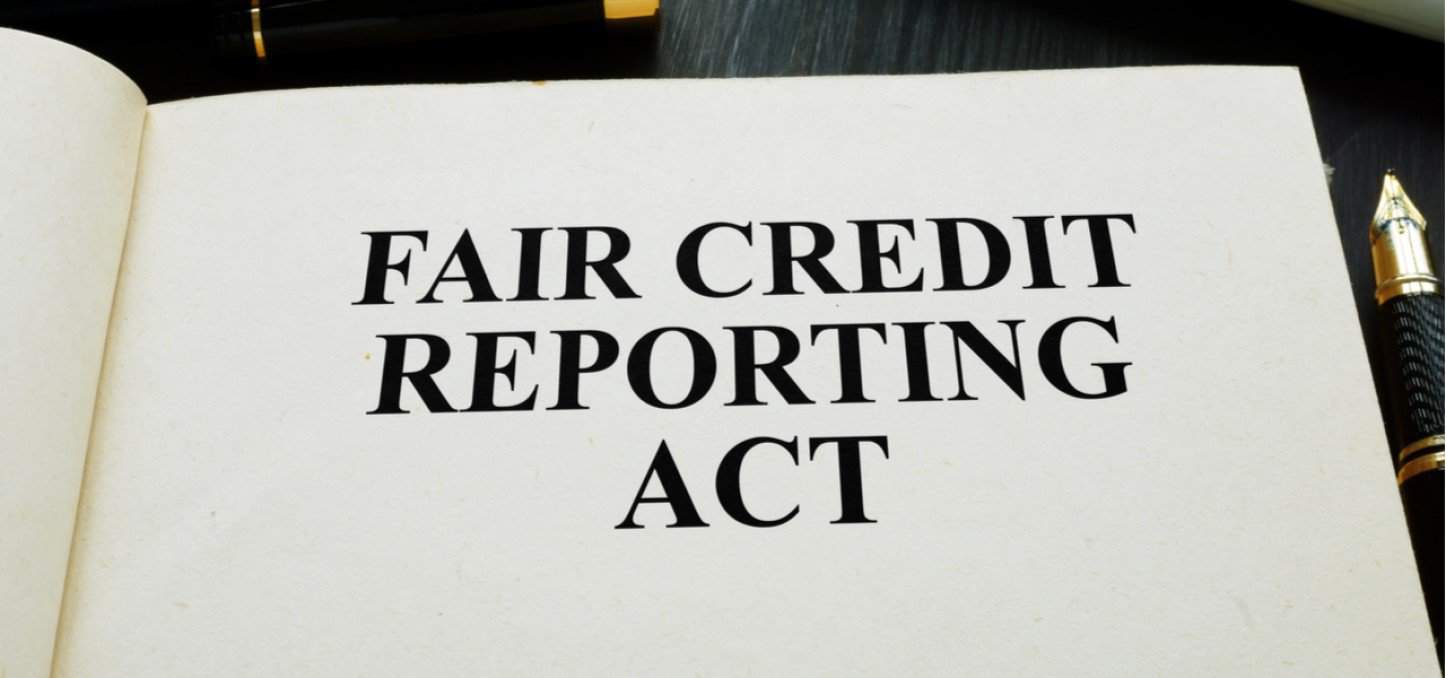 Access to information used by lenders and other creditors doesn't flow freely between the United States and other countries. US credit reports include data that cannot be legally used or shared in other countries. This issue all but eliminates credit report portability across borders.
Another issue people overlook with respect to global credit reporting is that some countries have negative-only databases, which means you either have no reports, or you have bad reports. So if your credit reports and scores are poor in your former country, do you really want that information to follow you around the world?
We have a similar system in the United States. LexisNexis owns and operates a consumer reporting database for auto and homeowner's insurance claims. It's called the C.L.U.E. database. 
If you've filed a claim in the last seven years, you have a C.L.U.E. report. If you have not, then you don't have a C.L.U.E. report. Your C.L.U.E. reports and insurance credit scores can influence things such as the pricing of your insurance policies. 
Open an Account and Track Your Progress 
While there is no such thing as a transferrable credit report or credit score, there are numerous ways to easily establish credit here in the United States. Secured cards are inexpensive and effective. The authorized user strategy is free. And, although retail store cards have high APRs, interest on all credit cards is optional and only applies if you carry balances from month to month.
Whichever method you choose, you'll want to check the effectiveness from time to time. You can do that easily, and for free, at AnnualCreditReport.com. That's the federally mandated website where you can procure free credit report disclosures every week.  
Advertiser Disclosure
CardRates.com is a free online resource that offers valuable content and comparison services to users. To keep this resource 100% free, we receive compensation for referrals for many of the offers listed on the site. Along with key review factors, this compensation may impact how and where products appear across CardRates.com (including, for example, the order in which they appear). CardRates.com does not include the entire universe of available offers. Editorial opinions expressed on the site are strictly our own and are not provided, endorsed, or approved by advertisers.