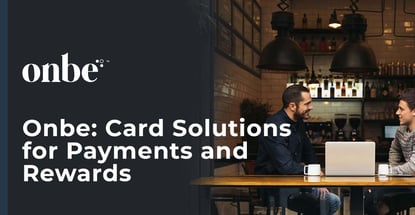 In a Nutshell: Modern digital card platforms can help businesses transfer rewards and payments to customers and employees more efficiently. With Onbe, those flexible physical and virtual card payments also become strategic engagement tools that produce robust business and product insights. Onbe's tailored solutions enhance the payment experience on both sides of the transaction in a wide range of consumer and workforce applications.
As digital financial platforms mature, modern businesses of all sizes can offer an expanding array of payment options. Some draw on legacy infrastructure and preserve traditional intermediary pathways, while others forge new paths.
Companies that choose Onbe gain a fintech partner that seamlessly integrates with existing tools to provide customized payment and rewards solutions in a variety of consumer, workforce, and marketplace applications.
When the payment or rewards recipient is a consumer, Onbe intersects with branding and messaging to drive additional engagement and retention. Onbe also ensures seamless transactions that deliver additional value when the recipient is an employee or business partner.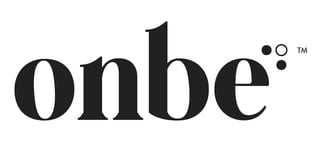 Firms that choose Onbe glean insights through its payment data to help them transform their processes into strategic business development tools. Onbe combines the flexibility and speed of modern digital payments with marketing and analytics tools to produce a holistic solution.
Onbe is the product of a recent merger between two companies that have been in the payments industry since the 1990s. Back then, corporate payments were paper-based and considerably more cumbersome to execute.
"Both of the earlier companies were founded to solve pain points that businesses, end users, and consumers had," Onbe President and COO David Josephs said. "And that's still what Onbe is doing — looking at corporate payments and figuring out better ways to engage."
Today, Onbe distinguishes itself through the broad range of payment solutions it can offer.
"Physical cards are still a part of it," Josephs said. "But we've also seen a significant shift where people are saying, 'Keep the plastic — pay me in a different way.'"
Flexible Card Solutions to Meet Any Payment Need
Onbe offers choice and flexibility to help its customers cut through the clutter. Its solutions portfolio fits with any way modern businesses want to pay employees, customers, and partners.
Physical or virtual card solutions integrate with popular mobile wallets, including Google Pay, Apple Pay, and Samsung Pay. Businesses can push recurring payments and rewards directly to digital wallets, bank accounts, or, if they really want to, issue them via check.
Corporate rebates and incentives — including sales bonuses — are a specialty for Onbe with both consumer-facing and internal business applications. For example, companies seeking to incent consumers to make purchases can choose Onbe to help provide those rewards. In the same vein, Onbe is also well-suited for paying commissions and other employee rewards.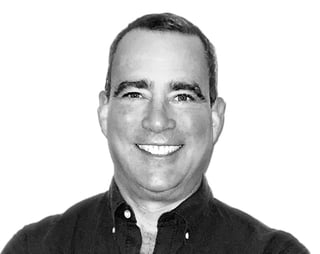 Payroll applications are also a good fit. Onbe offers simple, flexible, and fully compliant payroll options that are more manageable and cost-effective.
"There are excellent use cases for our products in the gig economy," Josephs said. "We work with second language tutors, for example, who can get paid efficiently and effectively with physical or virtual prepaid cards."
Flexibility is a common theme in many of Onbe's use cases.
"Paying people where and when they would like to be paid is central to what we do," Josephs said. "For some people, that means they would like a physical card, but for many others, physical cards are going the way of physical checks and it is essential to offer additional, flexible payment methods."
The COVID-19 pandemic has accelerated that trend, but from Onbe's perspective, the technology can accommodate practically any preference — down to a granular level.
"You tell us what the best way to pay is, and we'll do it," Josephs said. "Or give the consumer or end user the option to choose how they want to be paid."
Quick Onboarding and Customizations Add Value
Behind all Onbe transactions is a customizable platform that puts analytics, marketing, and enterprise integrations front and center to achieve desired outcomes. Each installation solves a unique set of problems, with the Onbe team helping customers uncover new possibilities.
"It starts with discovery. For example, you think you want to make payments, but what you actually may want to do is create a consumer and end user experience that provides additional opportunities for engagement," Josephs said. "We're there to help you decide what you want that to be."
Getting those ducks in a row quickly and efficiently produces a payment solution instead of a payment process. However, some Onbe use cases can be more complex depending on how many form factors a business wants to offer and how much or how little they want to customize.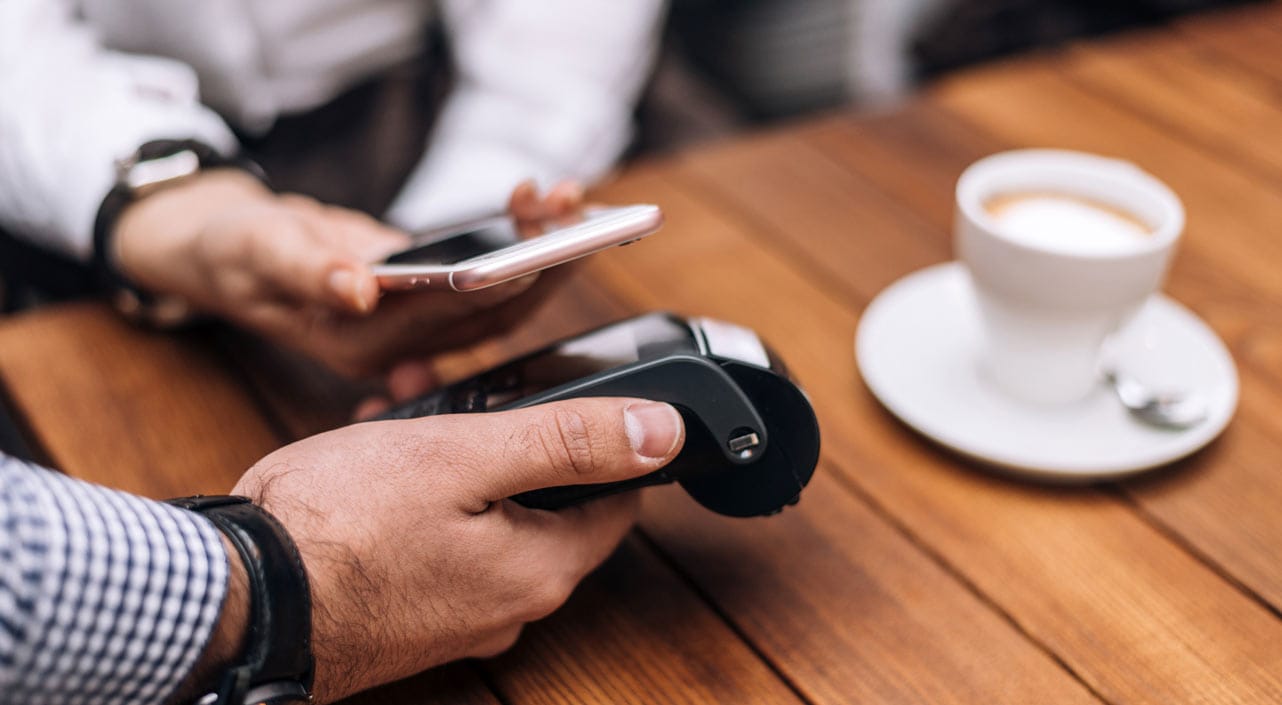 "There are times when we're asking questions our customers don't anticipate," Josephs said. "They're experts at what they do, not at leveraging payments, so how we move forward really depends on the value and level of engagement they seek."
The result may be a digital solution that includes a combination of virtual prepaid cards, push-to-debit-card processes, same-day ACH payments, or digital wallet provisioning. Not everything needs to be digital. Solutions can also incorporate classic physical cards.
Onbe is also capable of rolling out a global foreign exchange solution for international deposits and on-demand transfers. The deceptive challenge of maritime payroll, or payments within the shipping and seafaring industry, is a prominent application of those abilities.
"Maritime payroll is harder than regular payroll in many ways," Josephs said. "You've got to enable people to access and manage their money around the world as if they were on Main Street."
Onbe: Turning Payments into Business Differentiators
The one common thread in Onbe's broad range of industry use cases is that customers and end users don't generally see it working behind the scenes. Whether the payment process faces consumers or sellers or works internally within an organization, Onbe incorporates branding and messaging that feed into engagement and growth strategies.
"If you're an end user, you've got to look pretty hard to figure out that you're using Onbe," Josephs said. "We're there to be an extension of the brands that we serve."
That's how Onbe provides value beyond the exchange of funds. Companies that work with Onbe to customize the experience ensure products and messaging align with the purpose of the payment — and customer goals.
"Because those end users are coming to a landing page, we can reinforce that relationship with the brand," Josephs said. "And that's what provides the ultimate service to that customer."
A frictionless payment experience that conforms to high consumer expectations regarding choice and timeliness produces greater loyalty. Onbe provides support for those end users on behalf of its customers, with feedback from interactions helping it better understand how people use the service.
"It gives us a great sense of what's working and what we can improve," Josephs said.
Meanwhile, regular business reviews with its own customers help Onbe understand its trajectories in their own evolving marketplaces.
"We are so much better if we understand what our clients are hearing from their users," Josephs said. "That way, we can continue to ensure we're paying those users the way they want to be paid and providing value for our own customers that goes beyond payments."
Advertiser Disclosure
CardRates.com is a free online resource that offers valuable content and comparison services to users. To keep this resource 100% free, we receive compensation for referrals for many of the offers listed on the site. Along with key review factors, this compensation may impact how and where products appear across CardRates.com (including, for example, the order in which they appear). CardRates.com does not include the entire universe of available offers. Editorial opinions expressed on the site are strictly our own and are not provided, endorsed, or approved by advertisers.