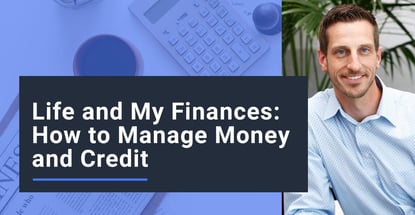 In a Nutshell: Derek Sall has always been a saver, not a spender, and the type of person who wants to live debt-free. But like many of us, he's also experienced some financial setbacks. Sall's popular blog, Life and My Finances, has chronicled his insights for getting out of debt, saving money, and growing rich, over the last 10 years. The site's free Credit Card Payoff Calculator uses the debt snowball method to help folks struggling with card overuse get back on the right track.
Derek Sall was married and in debt when he finished college a decade ago. He owed money to his parents, who paid for some of his education, while his wife at the time also took out federal student loans.
Their combined debt of about $18,000 wasn't astronomically high, but Sall didn't have much income at the time. They chose to live in the relatively expensive city of Boca Raton, Florida, rather than in Michigan, where they both grew up.
They were having a blast on the beaches, but a reckoning came when they started planning a Thanksgiving trip back home to visit family. That's when the student loan repayments for Sall's then wife came due.
Sall looked over their finances and discovered they were going backward, steadily digging into their modest savings month after month. There was no way they would recoup what they would need to spend to pay for flights home.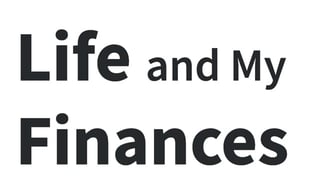 "That was when we started buckling down," Sall said. His wife, who was still in college, found part-time work, and they sold one of their cars. Then, things began to turn around.
"We paid off the $18,000 within about 14 months," Sall said. "It is impressive what you can do just by focusing and dialing in."
Sall, who was already working full time, took steps to contribute more. That's when he started a blog, Life and My Finances, to chronicle his ups and downs of learning financial discipline.
"People grabbed onto it," Sall said. "Getting out of debt and writing about it at the same time was a really powerful way to start."
Within about six months, Life and My Finances began to generate a significant side income — enough to help them move back to Michigan and purchase a home. Over the years, the blog has grown into a destination for information on getting out of debt, saving money, and building wealth.
Content and Tools to Help With Money Management
Life and My Finances offers articles on getting out of debt that tackle topics including student loans, credit cards, mortgages, jobs, and more technical aspects of finance. Advice on saving money shows why it's essential to cook at home, make home upgrades the right way, and even how to pick stocks. The site's section on growing rich is a compendium of thought leadership on turning savings into a lasting financial legacy.
The site also includes free tools to assist readers all along their journey. Life and My Finances empower readers to take control and improve their lives with tools like spreadsheets for tracking spending and budgeting and mortgage payoff and retirement planning calculators.
The unifying theme of the site is Sall's practical perspective that having a great financial plan is just one of many keys to happiness. In other words, it's the "life" part of the blog's name that Sall wants readers to focus on.
And he has a good reason for that. Soon after he and his wife moved back to Michigan and became homeowners, their marriage ended. Sall faced the prospect of getting out of debt for a second time, this time with about $21,000 in consumer loans.
"I continued with my blog, wrote a bunch of articles for other sites, and even mowed lawns for my nephew," Sall said. "I got out of that debt in six months, all while making $60,000 or so in my day job."
Paying Off Cards Can Be a Psychological Challenge
Since those days of life changes and financial ups and downs, Sall has remarried and is now a father of two. Although he and his wife are both savers rather than spenders, life is still about give and take.
When he got remarried, Sall still owned his original home, and he and his wife then purchased a second home to rent out and were fixing up a third property. The plan was to eventually build enough rental income to achieve financial independence. But fixing up that third home took more time and effort than they had envisioned, so they ultimately went in another direction.
"I had to learn on that front," Sall said. "In my mind, years down the road, it's wonderful. But what's the sacrifice I'm making today to make that a reality years from now?"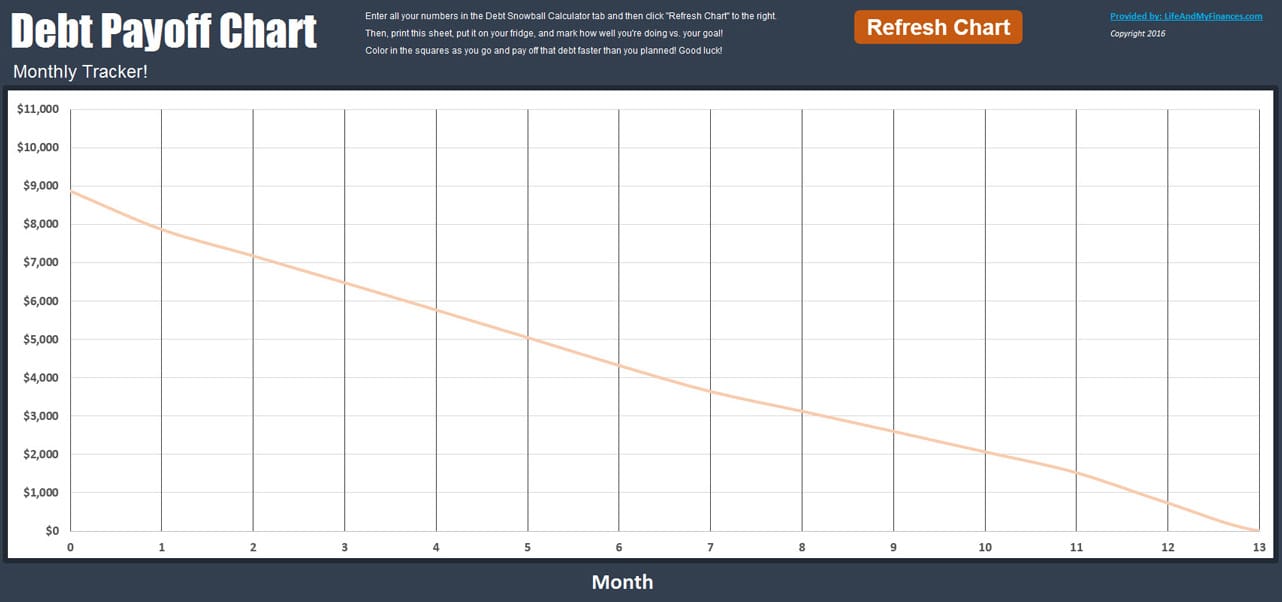 Credit card debt is similar, and too much owed on too many cards can seem like an insurmountable obstacle.
Sall's advice for paying off credit cards focuses on the psychological aspects of small victories. The free Credit Card Payoff Calculator available on Life and My Finances uses what's known as the snowball method to help cardholders in debt achieve those victories.
Most financial advisors recommend another strategy, called the avalanche method, where the highest-interest card is paid off first and the lowest-interest card last. While the avalanche approach saves the cardholder the most money in the long run, it also usually requires a substantial amount of sacrifice before there's any payoff.
The snowball method starts with paying the lowest-dollar card first and goes on from there.
"I love the debt snowball," Sall said. "Momentum is huge, so start with paying off the lowest card because it just feels good."
Life and My Finances: The Pros and Cons of Credit
For people who have experienced credit setbacks, winning early can make the difference between sticking with a card repayment plan or giving up. Even if the snowball approach costs a bit more in the long run, it's worth achieving the desired results while feeling a sense of accomplishment along the way, Sall said.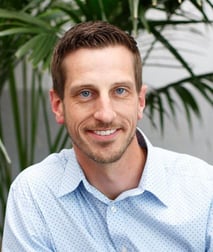 But Sall is a saver by nature. He's not the sort of person who makes spontaneous card purchases he can't afford. For the spontaneous types, Sall also recommends cutting cards up.
Conventional wisdom says that responsible card use works to the holder's advantage because it helps them build a great credit score. But there are scenarios where cards can be more trouble than they're worth.
"You've got to know yourself and know your trouble areas," Sall said. "If you like to shop on Amazon, do whatever you can to stop. Maybe with Amazon, it's removing all of your card information from the site so you can't just easily buy something."
Credit cards also have many other advantages. Renting a car is basically impossible without one, for example, and a good credit score lowers the cost of many significant purchases — including a home. But irresponsible card use can cause a host of other problems.
"For those who are really tempted, it's probably better if you just don't have a credit card," Sall said. "Work with debit even if that means you have a low credit score or no score at all."
No matter where readers are on their financial journey, they can count on Life and My Finances to deliver a practical perspective that takes all of life's complexities into account.
"You can have a great financial plan, but there are other things in life," Sall said.
Advertiser Disclosure
CardRates.com is a free online resource that offers valuable content and comparison services to users. To keep this resource 100% free, we receive compensation for referrals for many of the offers listed on the site. Along with key review factors, this compensation may impact how and where products appear across CardRates.com (including, for example, the order in which they appear). CardRates.com does not include the entire universe of available offers. Editorial opinions expressed on the site are strictly our own and are not provided, endorsed, or approved by advertisers.