We get it. After years of watching ads about the contents of your wallet, you're finally asking, "Is Capital One a good credit card company?" OK, we'll field that softball and introduce you to all the company's cards. 
But we'll also devote time to answering other burning questions about Capital One credit cards. By the end of this article, you'll know enough about the company to make your own commercial. Or just sit back and watch Mr. Samuel L. Jackson make his irresistible pitch.
Yes, Capital One Offers Good Cards For All Credit Types
Capital One issues some of the industry's best credit cards for all credit types, from excellent to poor. All cardholders get premium benefits and valuable tools, including around-the-clock customer service, free credit scores from CreditWise, and virtual card numbers from Eno. 
Capital One cards offer outstanding value, which helps explain why 62 million consumers carry at least one in their wallets. 
Best Capital One Cash Back Cards
Cash is versatile! Happily, several Capital One credit cards reward your eligible purchases with cash back rewards. Cash back rewards never expire, and you can redeem them online or through the issuer's mobile app.
You can redeem your rewards in multiple ways, including receiving a mailed check or crediting it to your billing statements. You can also use your cash back to cover recent purchases, shop at Amazon.com, transfer to PayPal, or get gift cards. 
Best Capital One Travel Cards
Capital One travel rewards cards provide unlimited miles. You can redeem your miles to pay for flights, hotel stays, car rentals, and other travel expenses. 
These cards serve consumers with good to excellent credit, and most offer signup bonuses and some even offer 0% introductory APR promotions for a set period following account opening. Capital One travel cards with an annual fee also provide travel benefits such as reimbursement for Global Entry or TSA PreCheck® fees and airport lounge access (including the new Capital One lounge locations).
Best Capital One Student Cards
This trio of Capital One student credit cards offers cash back rewards to undergraduates who attend school at least half time. You can get any of them even if you have no credit, limited credit, or average credit. And it's easy to check for preapproval without affecting your credit score. 
Student cards are a great bargain. They offer many of the same benefits as cards for good credit scores yet are available to young adults with no or limited credit histories.
Best Capital One Cards For No Credit/Credit Building
Capital One has you covered even if you're new to credit or have dealt with previous credit challenges. You can start rebuilding credit by getting a secured credit card with a low deposit or one that pays cash back rewards on every eligible purchase. There's even an unsecured option.
These cards can help you build credit if you always pay your bill on time and keep your balance low relative to your available credit limit.
Best Capital One Business Cards
The Spark business cards from Capital One give small business owners the perks and tools they need to do business. You can choose among cards with cash back or mile rewards.
These cards offer automatic payments, $0 fraud liability, free employee cards, virtual card numbers, and year-end summaries, among other valuable benefits for business owners.
What Is Capital One?
Founded in 1988, Capital One is a relatively young bank. While it doesn't have the 100-plus years of heritage of other banks, it has managed to outgrow much of the competition, capturing 11% of the US credit card market. 
Originally a credit card company, Capital One expanded into auto loans and established banks in the United States, Canada, and the United Kingdom. It now operates more than 750 branches, including dozens styled as cafés, throughout the US. The bank also offers online 360 Checking with easy mobile banking and a free debit card.

Capital One's credit card operation still dominates its balance sheet. But other divisions add substantial assets, including Capital One Auto Finance, the second-largest used car loan provider with a 5% US market share. The bank also entered the fintech arena through a series of mergers and acquisitions.
Capital One continues to offer high-value credit cards for consumers of every stripe. The Capital One Venture X Rewards Credit Card competes with the best credit cards in the travel rewards card market, a worthy alternative to the Chase Sapphire Reserve® card and The Platinum Card® from American Express.
Whatever your credit goals, Capital One has a credit card to suit.
How Does a Capital One Credit Card Work?
Capital One credit cards are popular due to their value, simplicity, and customer service. They operate like any conventional credit card but carry no hidden fees or tricky loopholes. You can use them to charge purchases, get a cash advance, and utilize balance transfer transactions to consolidate credit card debt. 
The cards allow you to finance purchases over multiple billing periods at your assigned annual percentage rate (APR). Capital One cards use either the Mastercard or Visa processing networks, ensuring broad acceptance around the globe. 
Capital One cards usually provide a 25-day grace period from the end of each billing cycle to the payment due date. You'll avoid interest charges on purchases if you pay your credit card bill in full each cycle. There's no grace period for cash advances or balance transfers. 
You'll find multiple Capital One cards for almost every niche: cash back, travel, business, student, and credit rebuilding. Many emphasize affordability by waiving annual fees. The bank's reward cards offer cash back or miles that save you money on previous and new purchases. 
Capital One's preapproval tool lets you check for credit card offers without harming your credit score. While preapproval doesn't guarantee you'll receive the card, it helps narrow your focus to feasible choices. 
If you decide to apply for a Capital One credit card, expect the issuer to make a hard credit inquiry that will lower your credit score by a few points. Hard credit pulls remain on your credit reports for two years but only impact scores for the first year.
Once approved, your credit card should arrive in seven to 10 days, although expedited shipping may be available. You can activate your new card online or over the phone. Activation triggers the annual fee, if any. You can then remove the sticky label, sign the back, and go shopping.
All Capital One cards have access to Eno, which provides virtual card numbers, fraud alerts, and account monitoring.
What Is the Minimum Credit Score Needed to Get a Capital One Card?
Capital One doesn't publish credit score requirements for its cards but does indicate each card's minimum credit category: Excellent, good, rebuilding, or average credit.
The following FICO Score chart puts numbers to these categories: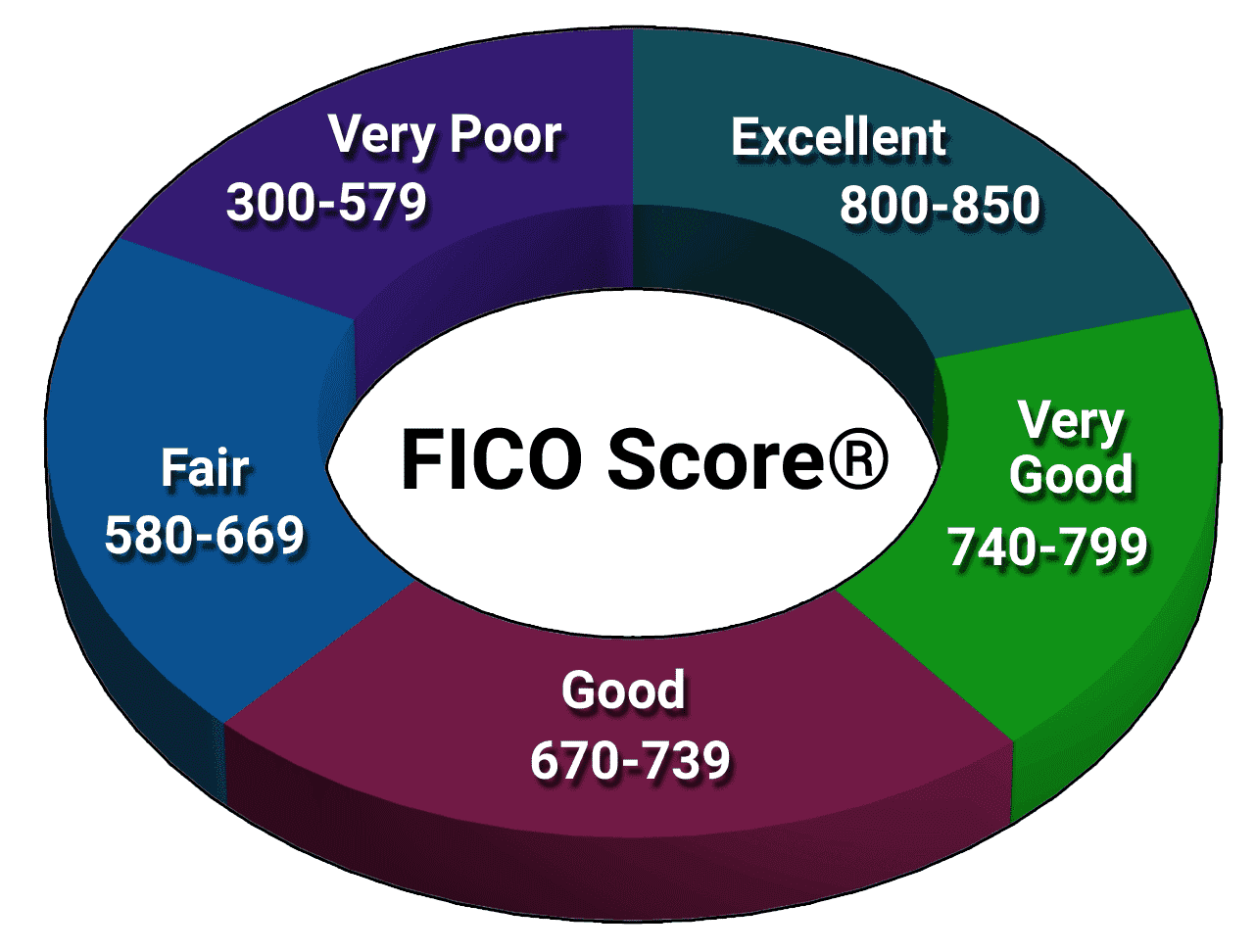 A credit score is but one factor in Capital One's proprietary algorithm for approving or rejecting credit card applications. Other factors include income, housing costs, and existing debt.
If you qualify, you can get a Capital One student credit card without any credit history. In addition, the issuer offers a pair of secured cards that accept applicants with fair, limited, or no credit. Because you secure these cards with cash collateral, you may receive approval even if you have a very poor FICO score. 
For example, the Capital One Platinum Secured Credit Card is available to consumers with limited or bad credit. The card offers no rewards and charges no annual fees. You may receive a higher credit limit without an additional deposit by paying your bills on time for at least six months. 
Even secured credit cards may reject some applicants. You may have trouble getting one from Capital One if you have a recent default, collections account, bankruptcy, or outstanding late payments.
Most other Capital One cards require borrowers to have at least fair credit, which translates to a FICO score of 580 or higher. The Capital One Platinum Credit Card also serves consumers with limited or no credit. 
Many of the issuer's cards mandate good or excellent credit scores. It's not clear whether Capital One's credit categories match FICO's. That's one good reason to prequalify for a Capital One credit card before applying. 
Does a Capital One Credit Card Build Your Credit?
You build credit by paying your bills on time and keeping your debt levels in check. The credit card companies, including Capital One, report your payment activity to one or more of the three major credit bureaus (TransUnion, Equifax, Experian). 
Your credit reports list payments past due by more than 30 days, causing your credit score to drop. Conversely, a clean payment history allows your score to rise. 
You also build credit by keeping your credit utilization ratio (CUR is defined as credit used / credit available) below 30%. Paying down your card balances will help build credit. 
Some Capital One cards, such as the Capital One Quicksilver Cash Rewards Credit Card, may offer 0% intro APR promotions for balance transfers from time to time.
You can transfer your other credit card balances and consolidate them on a single card that won't charge interest on the combined amount for a set period. A transaction fee applies to each transfer. 
Consolidating balances this way can help you pay down your credit card debt by allowing you to focus on a single card. You will have only one card payment to schedule each month, and you don't have to deal with multiple minimum payments.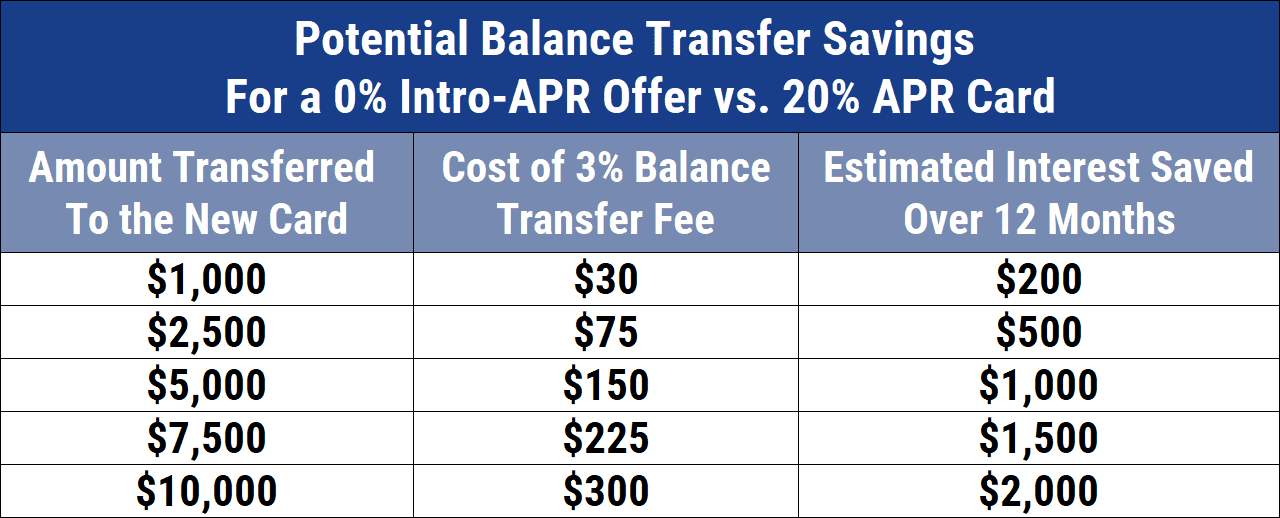 Naturally, this strategy will work only if you temporarily refrain from using your other credit cards. 
You can use Capital One cards for balance transfers without a 0% intro APR after account opening, although you'll have to pay interest on the transferred money. With or without the promotion, your card's credit limit must be high enough to accommodate the transferred balances. 
Your credit score will also benefit if you keep your old credit card accounts open, even if you no longer use the cards. Doing so extends the age of your credit accounts and supports your CUR by keeping your available credit intact.
What Is the Best Capital One Credit Card For Beginners?
Many students are credit beginners. For them, the best credit card is any of the Capital One student cards since they don't require you to have a credit history or a good credit score. 
All three from this issuer offer bonus cash back on hotels and rental cars booked through Capital One Travel, and none impose an annual or foreign transaction fee. They are:
Non-student credit newbies should check out the pair of Capital One secured credit cards because they accept applicants with no credit history.
The Capital One QuicksilverOne Cash Rewards Credit Card is an unsecured card for consumers with limited credit history. It has a low annual fee and pays an unlimited, flat cash back rate on all eligible purchases, making it Capital One's best credit card for non-student beginners who don't want to deposit money for a secured card.
What Is the Max Credit Limit For Capital One?
According to a forum report, a $58,000 credit limit is possible from the Capital One Venture X Rewards Credit Card. Because it's a Visa Signature card, its minimum credit limit is $5,000.
Among the Capital One business credit cards, the Capital One Spark Cash Plus reportedly has credit limits as high as $30,000. (Information for this card not reviewed by or provided by Capital One.)
You may be able to increase your initial credit limit over time. Capital One renders its credit decisions using a proprietary method based on your creditworthiness and market norms.
Which Credit Bureau Does Capital One Use?
Capital One is atypical among credit card issuers because it uses all three bureaus and typically pulls reports from two of the three when you apply for a card. Several factors govern which bureaus Capital One will use, including the card type and your location. 

Only you can authorize a hard credit pull. You do so by applying for a loan or credit card. 
Unauthorized hard inquiries are a significant source of credit report mistakes. You can dispute them and have the inaccurate inquiries removed, either on your own or with the help of a credit repair company.
Capital One: An Excellent Bank With Excellent Credit Cards
Is Capital One a good credit card company? You bet! I am particularly impressed by the breadth of its offerings, covering just about every credit card need. Even the most expensive cards have relatively low fees compared to those of the competition. 
You can click on the APPLY HERE links in the offer boxes to gather more information or apply for a card. As we always advise, read the fine print accompanying each offer so you know what you're getting for your money. That's the way to keep you and your wallet happy. 
Advertiser Disclosure
CardRates.com is a free online resource that offers valuable content and comparison services to users. To keep this resource 100% free, we receive compensation for referrals for many of the offers listed on the site. Along with key review factors, this compensation may impact how and where products appear across CardRates.com (including, for example, the order in which they appear). CardRates.com does not include the entire universe of available offers. Editorial opinions expressed on the site are strictly our own and are not provided, endorsed, or approved by advertisers.