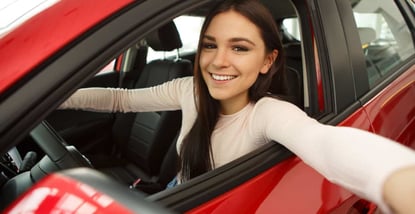 As a Manhattanite, I waited until age 25 to buy my first car and by then had already acquired a couple of credit cards. But many folks in their late teens, including students, get a car before a credit card or any other form of credit. 
Consumers with no credit history face unique challenges when attempting to finance an automobile purchase. Here are 11 options to overcome those challenges, allowing you to experience the pride of car ownership (and the responsibility for the payments). 
Best Overall Car Loans For No Credit
These four lending networks arrange car loans for folks with all types of credit (or lack thereof). They can find one or more local dealerships willing to finance a vehicle purchase despite your unproven creditworthiness. The networks make car financing convenient while charging nothing for their service.
Dealer partner network has closed over $1 billion in auto loans
Can help those with bad credit, no credit, bankruptcy, and repossession
Established in 1999
Easy, 30-second pre-qualification form
Bad-credit applicants must have $1500/month income to qualify
Our top recommendation for no-credit car financing is Auto Credit Express. The company works with hundreds of automobile dealers nationwide. Its job is to locate a local dealer that will welcome your loan application despite your lack of credit history. Approval requires a pre-tax income of at least $1,500 per month.
Purchase or refinance a new or used car.
Their lenders have solutions for most credit situations.
Get up to 5 offers from competing lenders!
Complete a simple and secure online form in minutes.
Save on your current or new monthly car payment.
LendingTree is well-known for finding multiple loan offers within minutes once you successfully navigate the credit approval process. Loan terms range from one to seven years, and a down payment as small as $200 can help you swing the deal. LendingTree's direct lenders may give you a loan decision in minutes and funding within a day.
Free, no-obligation application
Specializes in auto loans for bankruptcy, bad credit, first-time buyer, and subprime applicants
Affordable payments and no application fees
Same-day approval available
Connects thousands of car buyers with auto financing a day
Car.Loan.com focuses on arranging subprime and no-credit auto loans for first-time car buyers and those with bad credit. This makes Car.Loan.com an excellent loan option for consumers without prior credit experience. The network can find you vehicle financing as quickly as the same day you apply.
Loans for new, used, and refinancing
Queries a national network of lenders
Bad credit OK
Get up to 4 offers in minutes
Receive an online loan certificate or check within 24 hours
MyAutoLoan.com can arrange any kind of auto loan, whether you're eyeing new inventory or used vehicles. In only a few minutes, you may receive up to four loan offers from direct lenders willing to work with credit newbies. Its website provides valuable tools, including a payment calculator, interest rate chart, and auto loan rate estimator.
Additional Auto Loan Providers For No Credit
You have many auto financing options beyond the four featured networks. The following seven sources provide no-credit car loans, one of which may offer the perfect solution to your needs. 
5. Carvana
Carvana pioneered the practice of allowing consumers to choose a vehicle online and get an instant approval loan. They even provide at-home car delivery. You can get a loan directly from Carvana or use a third party. The process is quick, requiring only 10 minutes of your time to complete the transaction and schedule vehicle delivery.
6. Capital One Auto Finance
Capital One Auto Finance offers online loans directly to drivers with all types of credit, including those with no credit history. You can immediately prequalify for auto financing by filling out a short loan request form. To qualify, you must collect a minimum monthly income of $1,500 to $1,800. Capital One may send you a pre-approval offer inviting you to apply for a car loan.
7. CarsDirect
CarsDirect is a lending network that can locate dealerships eager to work with prospective buyers despite bad, limited, or no credit. Lenders look beyond credit history to assess your financial situation. If you have enough income remaining after paying your monthly bills, you may receive a vehicle loan from a direct lender on the CarsDirect network in as few as 24 hours.
8. DriveTime
Car buyers without a credit rating may qualify for a loan from one of the 130 DriveTime dealerships nationwide. Known for its quick approval, DriveTime has originated more than 4 million loans since its inception. The company customizes loan terms to fit your ability to pay the monthly installments so you won't bust your budget.
9. CarMax
CarMax works with nearly 200 nationwide dealers across the US that have experience lending to credit newbies. The company may provide instant financing, but you can use another lender, including Capital One or Wells Fargo. CarMax can quickly close on a vehicle sale, whatever the funding source.
10. Credit Unions
Getting an auto loan from a credit union is possible even if you have no credit score. The loan process is similar to a bank's, except friendlier.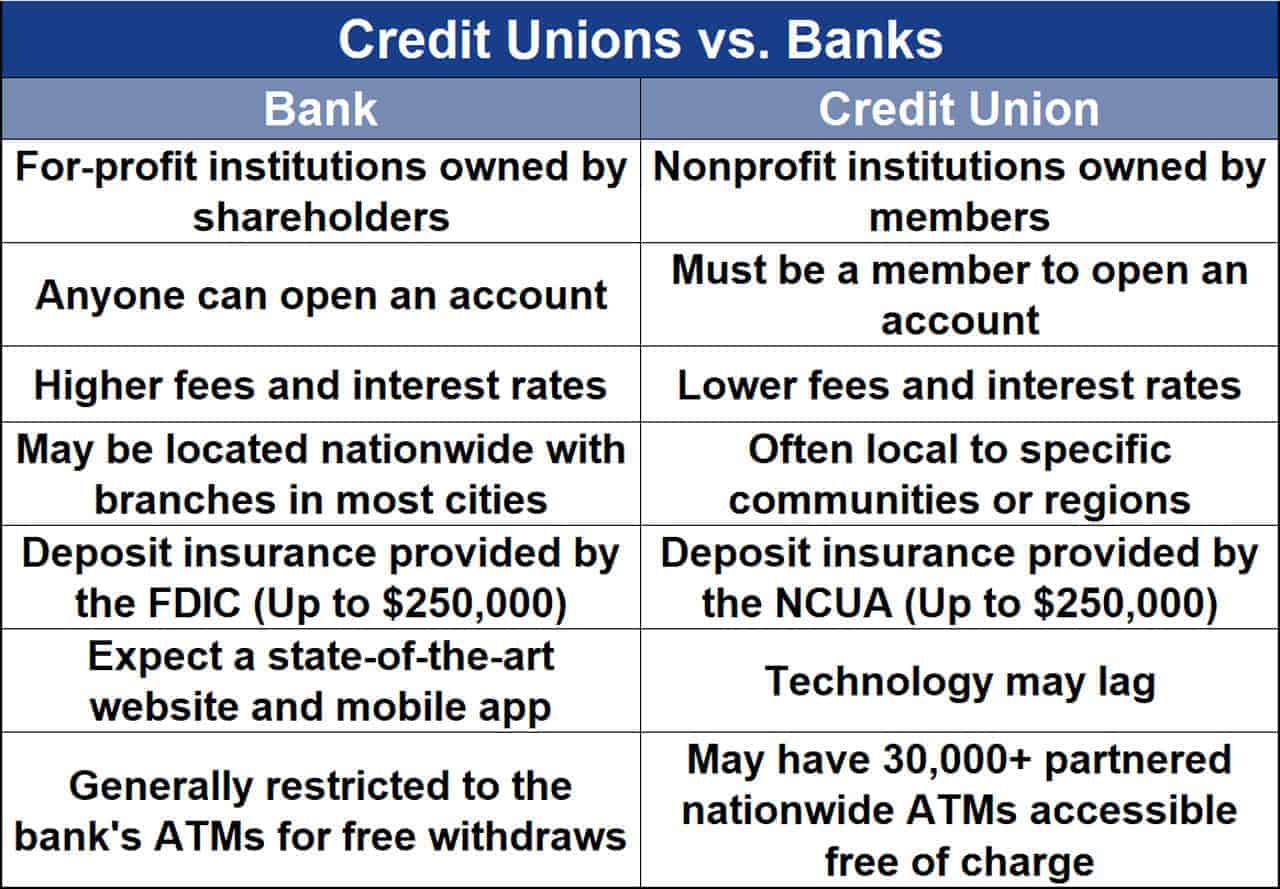 You're required to be a member to borrow from a credit union. You can join at the same time you apply. A benefit of no-credit auto loans from credit unions is that they may have lower APRs than those available from banks or online lenders. Use the National Credit Union Administration's credit union locator tool to find a nearby credit union.
11. Buy-Here-Pay-Here (BHPH) Dealerships
When you take out a car loan through a standard dealership, the dealer submits your credit application to lenders it has relationships with (including the manufacturer's captive financing organization), and you may have to choose among several loan options. Each option will include the terms, payments, and interest rates.
On the other hand, BHPH dealers provide in-house financing, typically for people with bad or no credit. The dealerships advertise "buy here, pay here" because they lend the money to borrowers directly. The benefit of this type of dealership is that it can make its own lending decisions without the approval of an outside party.
But in-house dealership financing can charge high interest rates. You may want to consider first which loans you can get from a credit union or other source.
How to Get a Car Loan With No Credit
The majority of Americans use credit at least once in their lifetime. While many begin with credit cards, a significant number start their credit journey with a car loan. Here are several ways to qualify for automobile financing without a credit history.
Apply For a No-Credit Auto Loan
All the reviewed loan sources can make auto loans to borrowers with no credit history in either of two ways:
Lenders that do not check credit
Lenders that check credit but accept applicants with no credit history
A credit check occurs when a lender requests a potential borrower's credit report, usually from one of the major credit bureaus (i.e., Equifax, TransUnion, or Experian). We call this inquiry a "hard pull," and the credit bureaus list these on your credit reports for two years. These pulls may slightly impact your credit score, mainly when many hard pulls occur within a short period. 
All other requests for credit reports are "soft pulls" that have no impact on your credit score. Employers, landlords, and utilities are among the entities that frequently perform soft pulls. You can request copies of your own reports, which are also soft pulls.
A lender may perform a hard pull, soft pull, or no pull at all. The right lender will let you borrow even though you have no credit. The lending networks do not do hard pulls when locating direct lenders for you. But the lender may perform one unless you specifically request a no-credit-check loan. Typically, no-credit-check loans have relatively high interest rates and other unlovable features.
Some lenders may approve loans even when a credit check shows no history. Car loan providers often fit in this category, preferring to concentrate on the applicant's income and ability to afford the payments. The financed vehicles serve as collateral for these loans, and the lender can repossess cars from borrowers who miss payments.
Lenders usually report your loan payments to at least one major credit bureau that uses the payment data to establish a file to track your credit use. Credit scoring models, such as FICO and VantageScore, then calculate your credit scores and sell your credit reports to interested parties.
Enlist a Cosigner
Automobile dealers welcome cosigners, especially when the buyer has no credit history. The signer and cosigner share the responsibility for timely payments, and the payment data becomes part of both of their credit files.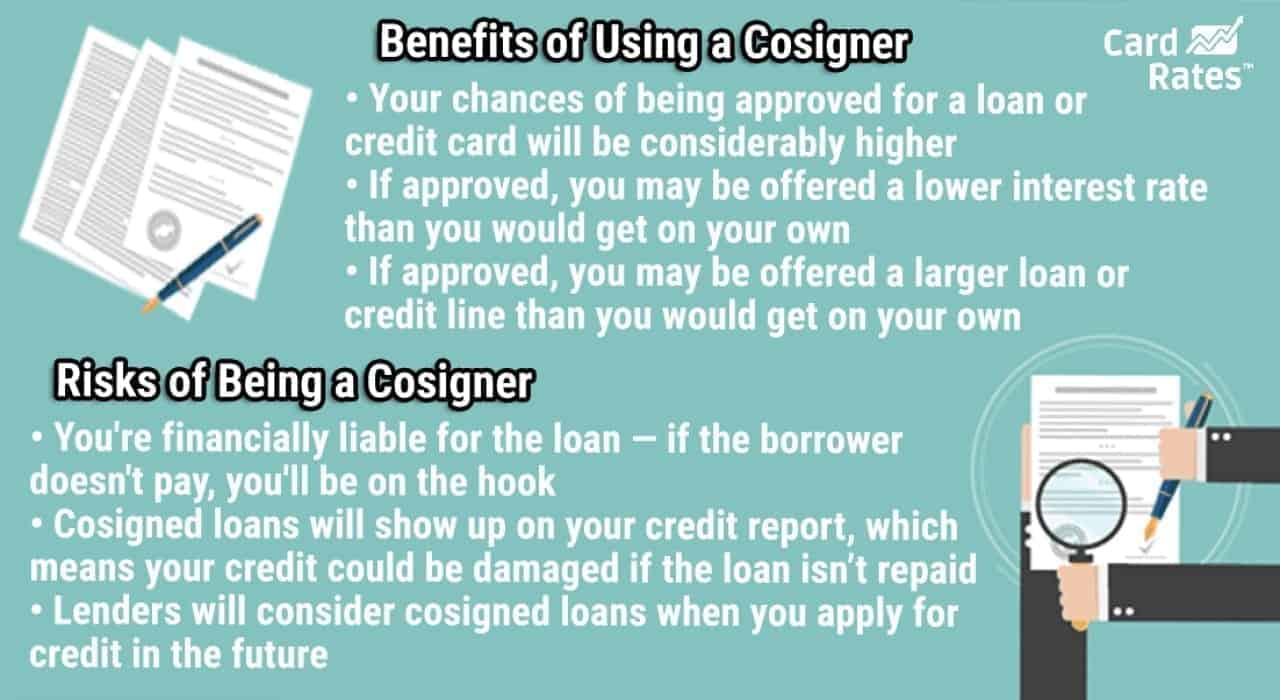 Dual reporting motivates cosigners to pitch in when necessary, lest they suffer damage to their credit scores. Cosigners may have no ownership stake in the vehicle — it depends on how the participants set up the car's title and registration. 
Make a Down Payment
The larger the down payment, the less financing you'll need for your car purchase. Less financing on your part means less risk to the dealer, who is more likely to agree to a loan if you have more "skin in the game."
In addition to facilitating access to auto financing, a large down payment reduces your overall interest costs and monthly payments. It is customary to put down 10% to 20% of the car's purchase price. You may be able to get a no-down-payment auto loan, but it will be more expensive, especially if you also have no credit history.
Establish Your Credit
If you can wait a while to buy a vehicle, consider getting a credit card first. If you attend college or a trade school, you can get a student credit card despite having no credit history. For others, a secured credit card can help you establish your credit history.
You can get a secured card by depositing cash collateral equal to your spending limit. Student and secured credit cards let you establish a credit score, and you can build a good score by paying your bills on time. This will make it much easier to get a car loan, especially if you have owned your credit card for more than a year.
How to Budget For a Car Purchase
If you're about to purchase your first car, you may not be familiar with the all-in costs of ownership. AAA estimates the average new vehicle costs $894 per month to own and operate. Consider the following expenses when budgeting a vehicle purchase:
Down payment: Considering that you have no credit history, it's a good idea to put down at least 10% of the vehicle's purchase price. Doing so will make it easier to get a loan, and you may qualify for a lower interest rate. Remember that you're also liable for other upfront costs, including sales tax and registration, unless you roll them into your loan.
Monthly payments: Your principal expense is your monthly payment, which is determined by the size of the loan, the interest rate, and the loan term. Some dealerships offer loans with repayment periods of eight years, although seven is the usual maximum. Choose the loan term you can afford but be aware that the longer your repayment period, the more interest you will pay.
Insurance: First-time drivers pay about $200 per month more than seasoned drivers. Even minimum-coverage insurance averages $288 per month, and it will leave you vulnerable to sizable out-of-pocket costs. If you opt for full insurance, your costs may double, but you'll receive better coverage for damages arising from accidents, vandalism, and theft.
Gas: Depending on how much you drive, where you go, and your vehicle's fuel economy, you could spend, on average, $150 to $200 for gasoline each month. You may be able to shave fuel costs by using a gas rewards card or by purchasing a hybrid or electric vehicle. Gas costs can fluctuate widely due to geographic and geopolitical factors.
Maintenance & repair: If you buy a new car, you'll receive a warranty for at least three years, covering costs arising from manufacturing defects. Used vehicles generally offer skimpier warranties from the dealership or the manufacturer. Most warranties do not cover routine maintenance costs or repairs unrelated to manufacture. You should budget at least $500 a year for oil changes, new filters, tire rotations, etc., but you can save money by doing the maintenance yourself. The cost of repairs depends on your insurance coverage and may result in substantial out-of-pocket expenses.
Remember to budget for any after-market improvements you indulge in, such as a killer audio system, a bike rack, or premium mats. 
Get Behind the Wheel With No Credit
Car loans for borrowers with no credit history are readily available, but they're not cheap. With no track record, you'll pay higher interest rates because the creditor takes on the risk that you'll default on the loan.
Nonetheless, you have many options for no-credit financing that can put you behind the wheel of your first car. If possible, enlist a cosigner with good credit, as this will give you access to better loan terms. 
Advertiser Disclosure
CardRates.com is a free online resource that offers valuable content and comparison services to users. To keep this resource 100% free, we receive compensation for referrals for many of the offers listed on the site. Along with key review factors, this compensation may impact how and where products appear across CardRates.com (including, for example, the order in which they appear). CardRates.com does not include the entire universe of available offers. Editorial opinions expressed on the site are strictly our own and are not provided, endorsed, or approved by advertisers.