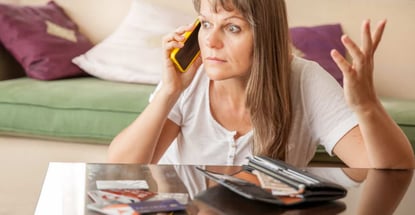 Opinions expressed here are ours alone, and are not provided, endorsed, or approved by any issuer. Our articles follow strict editorial guidelines and are updated regularly.
The ability to dispute a charge may be one of the most valuable and least understood benefits of using credit cards. With most card companies, disputing a charge is relatively easy. 
If you win, you may receive a statement credit up to the full amount. You'll have lost some time, but no money.
3 Types of Charges You Can Dispute and Probably Win
Most of the card charges that can be successfully disputed fit into the following three categories:
1. Billing Errors
Card companies can and sometimes do make mistakes. That's why you should always carefully review your card statements every month.
Errors to look for include:
Charges for incorrect amounts.
Duplicate charges for a single transaction.
Payments or credits that weren't posted or were posted inaccurately.
New charges for subscription services you canceled.
Other charges you don't recall or understand.
These and other suspicious items may not turn out to be billing errors. Still, you should make note of them, review your records, and if you're still not satisfied, contact your card company for more information.
2. Unauthorized Charges
In most cases, you shouldn't have to pay for transactions you didn't authorize, including those that were fraudulent or made without your knowledge and consent. If, for example, you lost your card and someone else found it and used it, your card company would likely deem that person's charge to be unauthorized.
"Authorized" can have a broad meaning, however. Suppose you gave your card or your card number and expiration date to someone you knew, such as a trusted family member, and that person made some charges that you approved and some that you didn't. 
In that case, your credit card company may consider all of the charges to be authorized since you gave that person permission to use your card or card credentials.
Disputing these types of charges as being unauthorized may prove difficult or impossible. But you can still notify your card company of the situation and ask to have a new card issued with a new account number. Safekeeping that card will prevent future charges.
3. Problems With Goods or Services You Purchased With Your Card
If you make a purchase with cash and don't receive what you were promised, you may not have much, if any, recourse or remedy. But if you use a credit card, you may be able to dispute the charge and have it reversed through your card company.
Examples may include products and services that you purchased, but:
didn't match what you expected.
you refused delivery of and were still charged for.
weren't delivered on time or in the condition you and the seller agreed to.
Products that you didn't buy with your card, that were lost or stolen, or that you or someone else damaged after you received them don't fit into this category. You may be able to make a warranty claim for those types of losses, but they typically don't qualify as disputed charges.
One more type of problem that doesn't qualify: buyer's remorse. If you purchased a product or service with your card and received what you were promised, but later changed your mind about your purchase, you may be able to request a refund from the seller, but you won't be able to dispute that charge on your card.
How to Dispute a Charge
Federal law provides some protections for consumers who dispute a credit card charge if they meet certain requirements and follow the specified procedures. The first step is to send a letter to the card issuer. You can use this sample letter from the Federal Trade Commission.
Many issuers allow customers to submit disputes with a phone call or an email, online, or through a mobile app. Those options may be faster and easier, but you'll have to wait until the transaction is posted, and your issuer isn't required to investigate it.
Keep in mind that using these other methods to dispute a credit card charge doesn't guarantee you will receive the protections you may receive were you to submit your dispute through a written letter.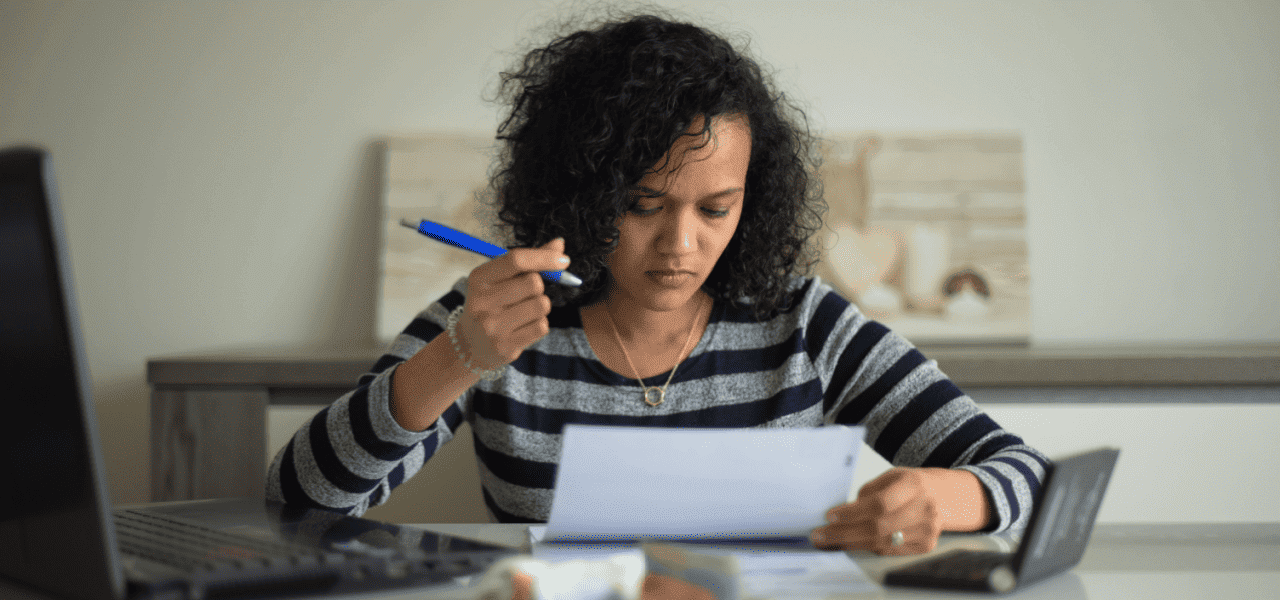 When you write a letter to dispute a charge, you should include your name, address, card account number, the date and dollar amount of the charge, and an explanation of why you believe the charge is incorrect. You should also send copies of any receipts, photos, communications with the merchant or seller, or other documents you believe support your position. Keep your original documents and a copy of your letter for your own records.
Don't send your letter to the address you use to make your payments. Instead, send it to your card issuer's address for billing inquiries. This address may be found on your account statement or card issuer's website, or it may be printed in your cardholder agreement.
Send your letter as soon as possible. To comply with the federal requirements, your issuer must receive your letter within 60 days after it sent you the first statement that included the disputed charge. Sending your letter by certified U.S. Mail (for a small fee) and requesting a return receipt (for another small fee) will provide proof that your issuer received your correspondence and the date they received it.
If you miss the 60-day window, you may still be able to dispute the charge with your card issuer if the charge involves fraud or your issuer allows later disputes for other matters (many don't).
Know Your Rights
Once you start the process of disputing a charge, you shouldn't have to pay the disputed amount, any interest, or other related charges. You're still obligated to pay any charges to your account that are legitimately yours.
While the dispute is being investigated, your credit card issuer may report it to the major credit bureaus, Experian, Equifax, and Transunion. But it cannot sue you to collect the disputed amount, close or restrict your account, require you to pay off your balance, or threaten to harm your credit scores as a result of your dispute.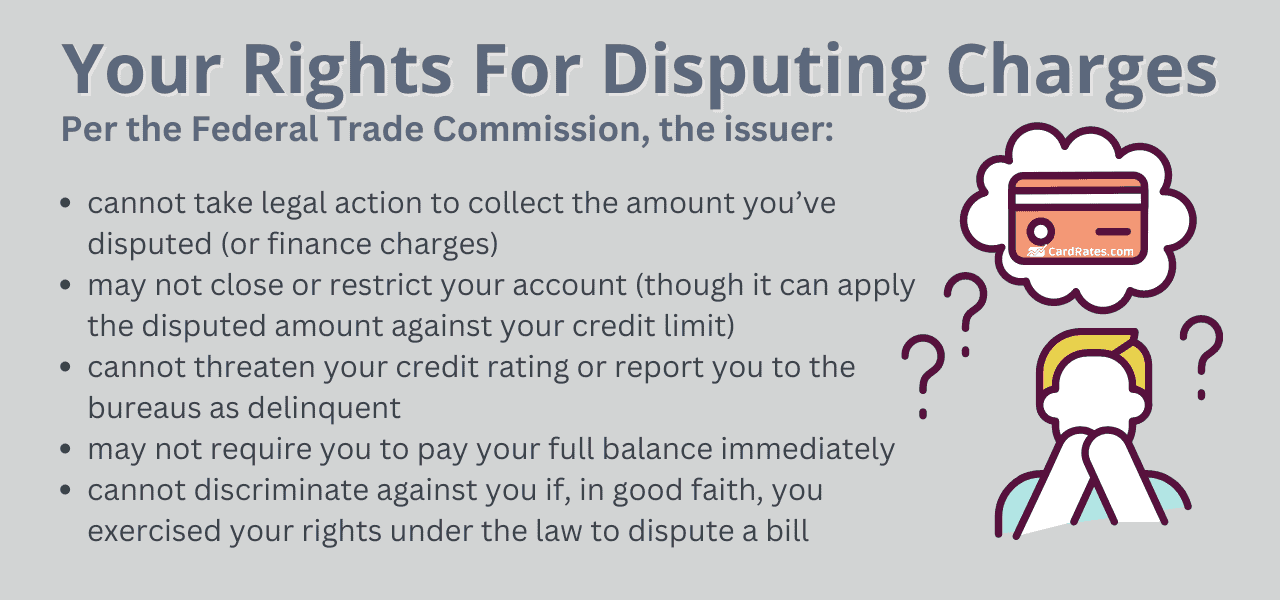 If your dispute involves dissatisfaction with goods or services you purchased and you want the protections of federal law, you must try to resolve the issue with the merchant or seller before you dispute the charge with your card issuer. The purchase must have been made in your home state or within 100 miles of your home address.
The cost must be at least $50, and you must not have yet paid for the charge.
What to Expect After You Dispute a Charge
If you followed the procedure to ensure your federal consumer protections, you should receive a written acknowledgment of the dispute from your card issuer within 30 days, unless the dispute is resolved sooner.
Your card issuer will investigate your claim and inform you of the outcome. If your dispute involves a product or service, the merchant or seller will be given an opportunity to respond. Your dispute should be resolved within two billing cycles after the issuer receives your letter or within 90 days, whichever is sooner.
If your card issuer agrees with your position, you should receive a permanent credit for the amount of the transaction, plus any interest or other charges related to the disputed amount. You will also receive an explanation of these remedies in writing.
If your card issuer disagrees with all or part of your dispute, the charges and any interest may be reapplied to your account. In this case, your issuer must inform you again in writing how much you're obligated to pay, why, and when.
You can appeal your issuer's decision in writing if you disagree within 10 days or the time frame you were given to make your payment, whichever is later. At this time, your issuer may report your account as elinquent to the credit bureaus or take other actions to collect the debt.
Credit cards offer a lot of benefits. Your ability to dispute a charge may not often be top of mind when you're using your cards, but it's a good safety net whenever you purchase goods or services.