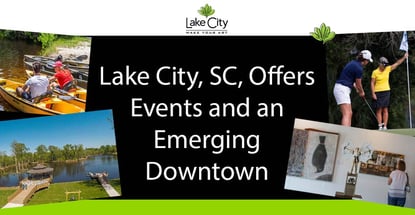 Our experts and industry insiders blog the latest news, studies and current events from inside the credit card industry. Our articles follow strict editorial guidelines.
In a Nutshell: In the early 2000s, billionaire investor Darla Moore moved back to her hometown of Lake City, South Carolina, with revitalization goals in mind. Over the subsequent 20 years, she has restored the city's downtown, developed a nine-day art festival that draws thousands of tourists each year, and turned her family's farmland into a 1,000-acre botanical garden. Visitors to Lake City can use their card rewards to stay in a historic hotel and peruse the remodeled buildings throughout the city. For residents and tourists alike, it's clear that Darla's philanthropy has helped the city reach its potential.
Shady Rodgers grew up in Lake City, South Carolina. When he was a kid, he couldn't wait to escape his hometown. He left for college in Charleston, where he planned to spend his life.
But then investor Darla Moore, who has the school of business at the University of South Carolina named after her, moved back to Lake City, also her hometown, and started revitalizing the ailing city.
Shady said he kept an eye on Darla's work and on the positions available to work with her. Eventually, he married and had kids — and the opportunity to become the Marketing, Public Relations, & Events Director at her company arose.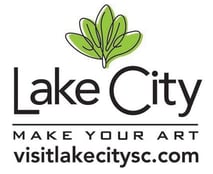 "I got my dream position. I never would have thought Lake City would have even offered it! I've been here ever since, and I absolutely love it. It doesn't feel like I'm going to work every day. It feels like I'm just going to play," he said.
Like Shady, Darla left home to chase her dreams. She went to New York City as a young woman where she found success before moving back to Lake City in the early 2000s. Now she's a billionaire philanthropist.
"She's done massive amounts of good for the citizens of Lake City and for the town itself. She's saved historic structures and put her money into something that Lake City can use and take pride in for years to come," Shady told us.
With Darla's help, the city of 7,000 has become vastly different from the one Shady remembers from his youth. Two of her most prominent developments are Moore Farm Botanical Gardens, a 1,000-acre redevelopment of her family's homestead, and ArtFields, a nine-day art competition that brings in artists from 12 Southeastern states and turns downtown Lake City into a large-scale art gallery, with works in almost every local business.
Prioritizing Nature and Arts with Inspiring Events
One of Darla's cornerstone projects has been the Moore Farm Botanical Gardens. Turning the existing pines and cropland into a 1,000-acre botanical garden, including 65 acres of manicured plants and flowers, was no easy feat.
In addition to carefully curated landscaping, the gardens is also home to an outdoor art collection, much of which was purchased at ArtFields.
"Even though we just started in 2002, we have just as many little details and pieces of art, if not more, than most established botanical gardens," Shady told us.
The botanical garden is visited year-round, and hosts one of the city's most popular events, Beer Fest. Moore Gardens hosts breweries from around the world and guests who want to sample different concoctions
"I love that the backdrop is all these beautiful blooms, trees, shrubs, and different things in our collection. It really makes it a unique experience. It encourages people to meander through the gardens," Shady said.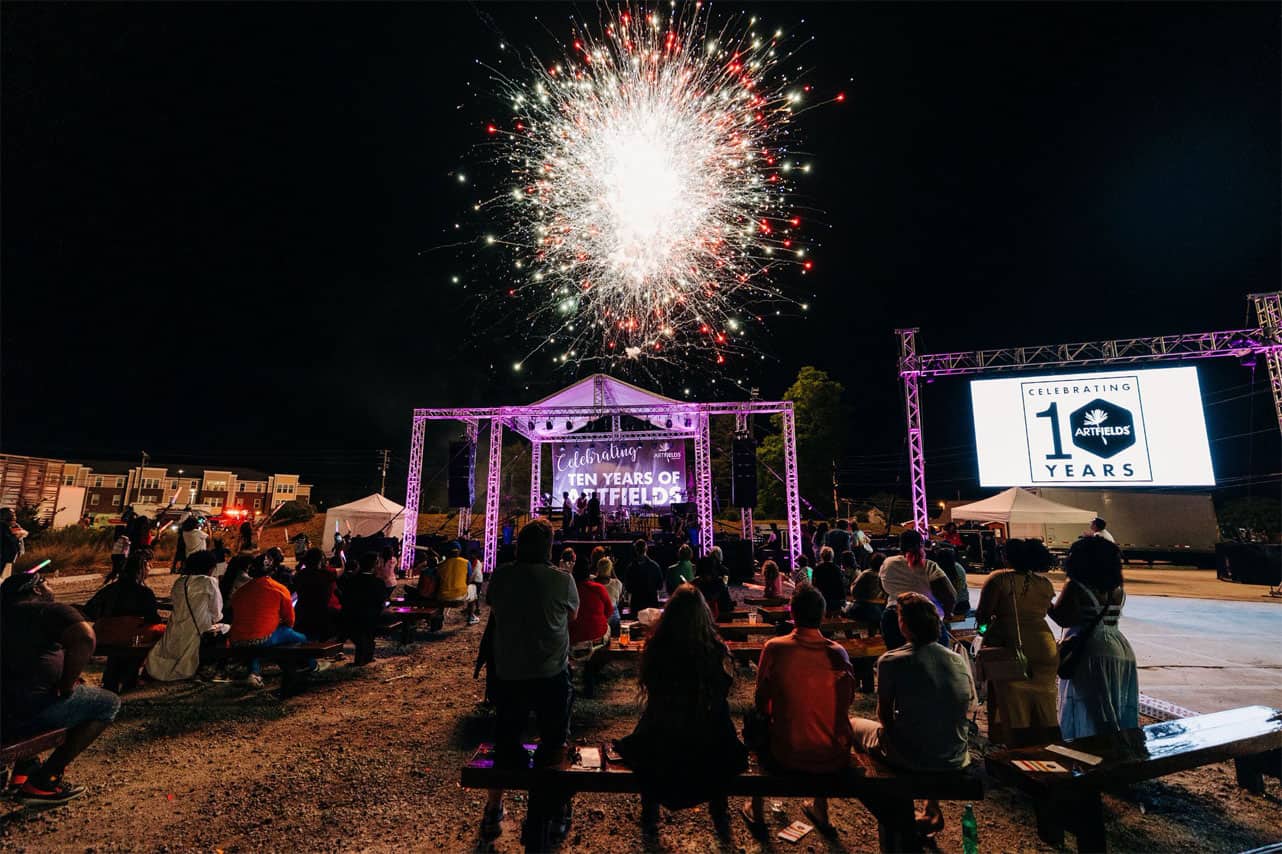 Though Beer Fest draws thousands of guests, Darla's biggest event of the year is still ArtFields. Shady says visitors appreciate the art, of course, but they also love participating in the voting process for their favorite pieces. 2023 marks the 11th year of ArtFields, which is offering more than $100,000 in prize money to winning artists this year.
"It gets people in the doors of the shops they wouldn't normally go in, and while they're there, they'll see something they like and purchase it," Shady said.
Focused on Revitalizing Downtown
Darla and her team have restored many rundown buildings throughout the city. For instance, they turned one of the city's first hospitals, Whitehead Infirmary, into a history museum.
Another standout restoration is The Bean Market, now a popular rustic wedding venue. The building was originally constructed to buy and sell green beans, one of Lake City's cash crops. Farmers brought their bean crops to The Bean Market from all over the South. Rather than covering up an area where farmers could drive in on one side and out the other, Darla preserved that building element as a unique part of history.
"When I was growing up, most of these buildings were boarded up. You didn't even want to walk down Main Street. We've looked back through old photos or documents and figured out what those buildings actually might have looked like. That's really something we took into consideration when we revitalized," Shady said.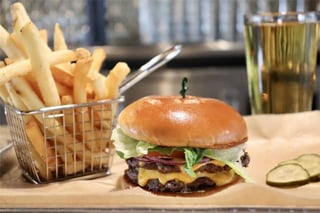 Tourists have a variety of restaurants to try, as well, including the Green Frog Social Club, which offers an upscale sports bar vibe, or Lake City Bistro, located in the city's only boutique hotel, The Inn at the Crossroads.
In addition, visitors like to go to the three art galleries in downtown Lake City. The spaces are all managed by the ArtFields Collective and have rotating exhibits throughout the year. With so many arts-oriented businesses and activities, the city has manifested a creative ethos in a way that even Shady wouldn't have predicted.
"You'll walk down Main Street and see a guy who is all dressed up in green or something, and we didn't pay him to come. Where did he come from? But people come for the arts culture!They just show up and do crazy fun stuff. It's amazing," he said with a laugh.
Lake City: A Destination on the Rise
Travelers interested in visiting Lake City and elsewhere may wonder if it makes sense for them to use cards and rewards to decrease their expenses. Often, travel cards can save you money on hotels or airfare, but only if you use them correctly. Most travel cards come with annual fees, so you need to make sure your rewards are offsetting this price.
But many cards with high annual fees may also come with perks, like points to use for airfare or hotels, travel memberships, or tripled, quadrupled, or more rewards.
If you want to use your card rewards, a trip to Lake City is certainly worth your while.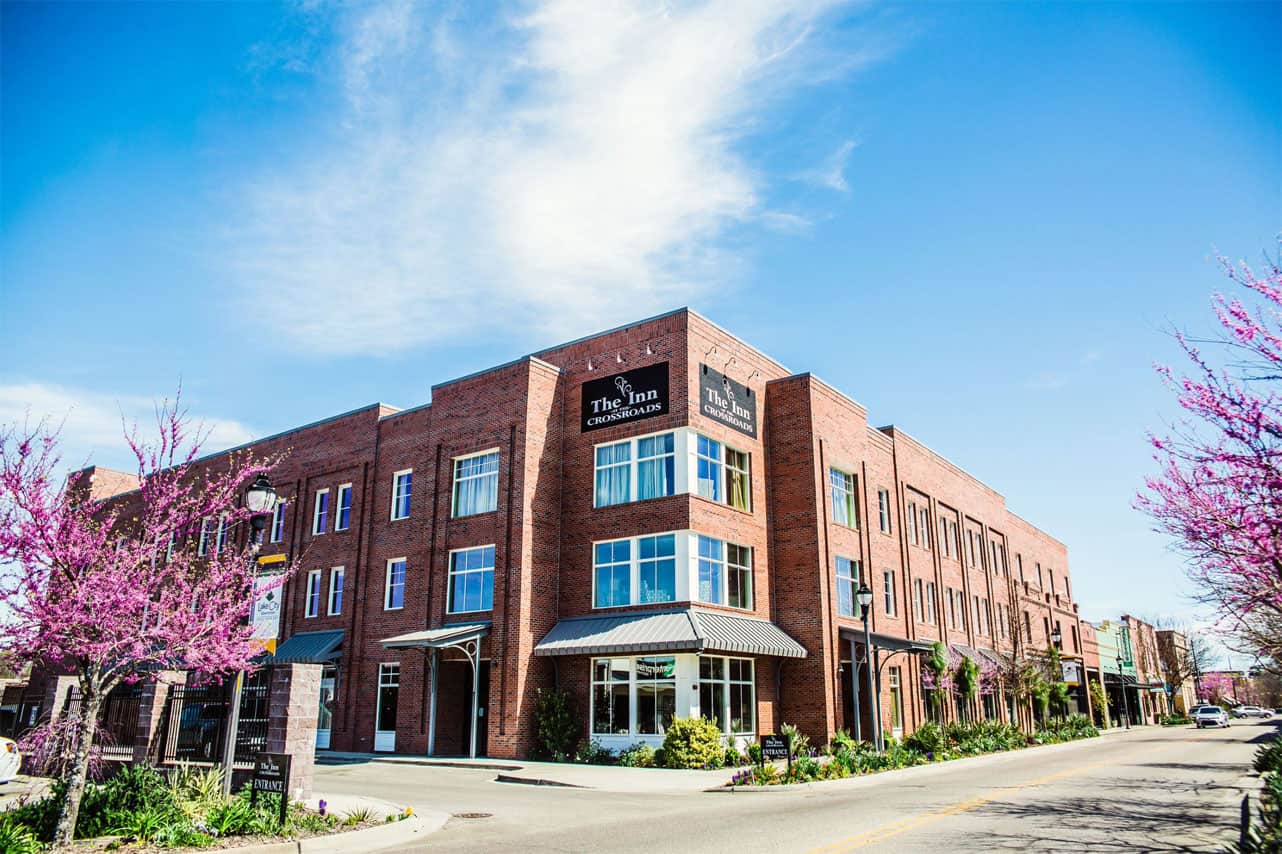 The city is easy to reach from larger cities in South Carolina, like Charlotte, Charleston, and Myrtle Beach. When visiting Lake City, tourists usually stay at the boutique inn downtown, one of two chain lodging locations, or the RV park. There are also a few beds and breakfast and rental homes in Lake City or nearby Florence.
Darla and her team have already done so much to bring the city back to its former glory. Next up, they are planning Family Days with the City of Lake City, an art vendor event with a band held in the outdoor Village Green area.
Why does Shady think visitors should come visit his hometown?
"Lake City is really in the middle of nowhere, but in the middle of everything," he said.