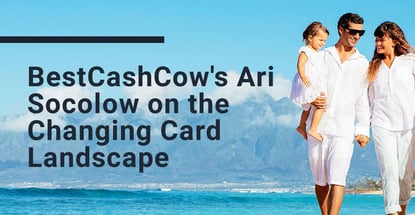 In a Nutshell: Since 2005, millions have turned to BestCashCow to make the most of their money. Along with authoritative rates and info on savings accounts, CDs, and mortgages, among other financial instruments, BestCashCow also features insights from Chief Economist Ari Socolow, whose pronouncements lately have been about the disruption caused by the COVID-19 pandemic. In my discussion with him, Socolow charts pandemic-related changes in the credit card industry that are creating new opportunities for consumers. For example, to earn a bigger share of a smaller market, issuers are upping travel card signup bonuses even as they continue to broaden rewards card criteria in general.
Banks, credit unions, and card issuers need your money to do business, and it's important to always remember that they have to compete for it. They do that in a lot of ways, including by investing in customer experience and convenience and by getting the word out through advertising and marketing.
But for consumers, those factors are not necessarily as important as the bottom line. In other words, providers with great websites and flashy ads don't necessarily win out when other providers are out there offering better rates.
The problem is how to find them, and in today's expansive financial marketplace, BestCashCow is a great resource to understand the options and make informed decisions. BestCashCow exists to make shopping for the best rates on savings accounts, CDs, mortgages, loans, and credit cards simple and transparent.
For more than 15 years, Chief Economist Ari Socolow and the team at BestCashCow have been perfecting their system for tracking and reporting millions of rates and perks from more than 15,000 banks, credit unions, lenders, and card issuers.

Plus, free tools such as the compound interest calculator and the credit maximizer empower financial consumers to make the best choices to put their money to work. And articles and newsletters help consumers remain informed on new developments in a dynamic industry.
"Our objective has been to cover the markets in a way that others don't," Socolow said. "Even in times when rates at larger institutions are highly competitive, you have smaller banks and credit unions that can beat them but who maybe don't spend the money to highlight that."
How the COVID-19 Pandemic Redefined Travel Rewards
A lot of Socolow's time this past year-plus has been spent on assessing fallout from the COVID-19 pandemic, which has had a considerable impact on financial services as it has elsewhere in the economy.
The credit card market may be dominated by bigger players than those in other markets Socolow and the BestCashCow team cover, but that doesn't mean there isn't competition and benefits to be gained for consumers in the know.
Socolow said that trends driven by the biggest card issuers often influence trend in other areas. Given the pandemic's ramifications, it pays for card consumers to keep an eye out for offers that better fit their changing needs.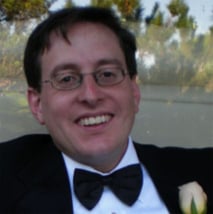 Not unexpectedly, travel is at the top of the list in terms of why cards are changing and how consumers are following suit. Even as vaccination programs are maturing in many countries and destinations are opening, the travel market is still lethargic.
"You have this backdrop that people are just not in the mindset yet to travel," Socolow said. "I think it's a great time to be looking at how that's affecting cards."
That means that cards with rewards purely focused on travel aren't as relevant, and card issuers are pivoting those products to encompass a slew of other rewards categories, including cash back.
"There are lots of other interesting cards that people should think about," Socolow said. "And I always tell people that unless you're a serious traveler who uses points to fly business class, you may get more money out of cash back cards."
Increased Signup Bonuses Offer Opportunities
That being said, a signup bonus competition is brewing among the more premium, higher-fee travel cards, with traditional market leaders upping rewards to 80,000 and even 100,000 points.
"People can rack up a lot of points just by opening cards, and there's a huge industry in flipping cards," Socolow said. "But because of the extent to which these bonuses are increasing, there are opportunities even for people who don't have time or an interest in that."
Socolow explained that what's happening is that issuers have more points on their hands than they know what to do with — the result of agreements that have essentially boxed them in with their airline partners. Unfortunately, the pandemic has been a real downer on both sides of those transactions.
"These are long-term contracts, with issuers obligated to purchase some sort of minimum number of points every year," Socolow said. "If consumers are not opening cards or transferring points to these programs, the companies have nothing to lose by offering bigger signup bonuses because they're already obligated to buy the points."
Another way of getting a leg up on the competition on the higher-fee end of the spectrum is expanding travel points to do all sorts of other things. To entice existing customers to retain their travel cards and maybe also attract new business, issuers are incorporating lifestyle services like gym memberships and boutique retail savings opportunities that can more than offset high fees.
"There are situations where through a luxury fitness membership and a few trips to Saks, all of a sudden you cover the full cost of the annual membership," Socolow said. "The cards are becoming a little bit like coupon books."
BestCashCow: Actionable Data for Financial Consumers
Socolow and his team are plugged into these developments as competitive pressure and the power of trendsetting ripple through the card industry. In a way, COVID-19 has exposed some potential vulnerabilities in cards and is driving a more diverse and responsive industry for consumers.
The fact that traditional brick-and-mortar financial institutions face competition from digital challenger banks is a factor, as well.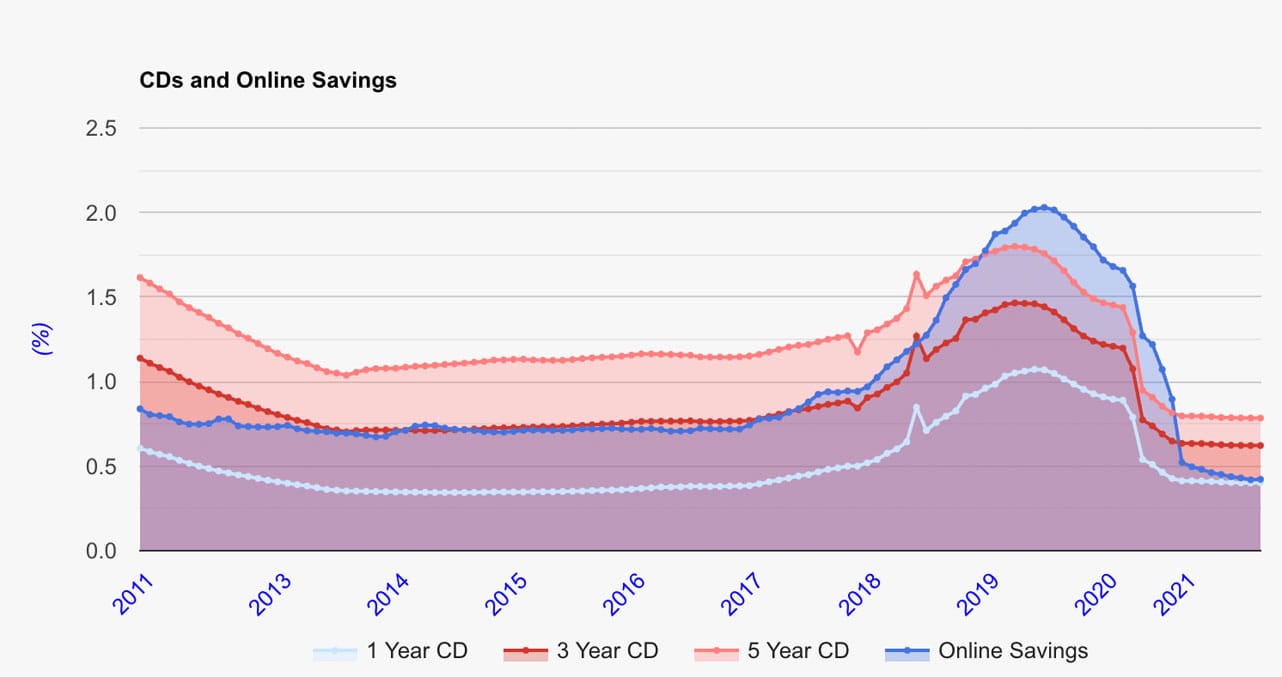 "The largest players are seeing an erosion in their business customers and are very aggressively courting new accounts," Socolow said. "They're fearful of fintechs that are offering crazy bonuses on the business side."
It's a phenomenon that's trickling down to the considerably calmer waters of the personal savings industry, which, for consumers interested in consisting growing their money, has been nearly moribund. Fintechs like BestCashCow advertiser Bask Bank are changing that.
"People can earn one American Airlines mile every year for every dollar that's on deposit," Socolow said. "You'd have to value American Airlines points a lot lower than what most people who travel know they're worth for that to not make sense."
Socolow expects fintechs to get more into rewards propositions, particularly when interest rates start rising back to historical norms.
"I do think higher rates are coming, and I think there are going to be stories around savings and CDs," he said.
For now, though, cards are where the opportunity is, and BestCashCow is a tool for taking advantage of that.
"We have a great database — I think it's the best," Socolow said.
Advertiser Disclosure
CardRates.com is a free online resource that offers valuable content and comparison services to users. To keep this resource 100% free, we receive compensation for referrals for many of the offers listed on the site. Along with key review factors, this compensation may impact how and where products appear across CardRates.com (including, for example, the order in which they appear). CardRates.com does not include the entire universe of available offers. Editorial opinions expressed on the site are strictly our own and are not provided, endorsed, or approved by advertisers.