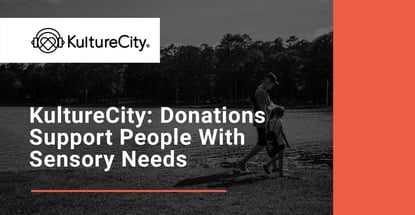 In a Nutshell: As many as 1 in 6 individuals have a sensory sensitivity associated with crowds, lights, sounds, or smells that make public places like museums and stadiums overwhelming. KultureCity assists people of all ages who have sensory needs and encourages public venues to accommodate them. Credit card donations can help support KultureCity's work and make everyday life more manageable for individuals with sensory needs and their families.
Think about the ways you experience the world away from home. If you're like most people, you may consider venturing out for dinner or to a music concert or a sporting event as an enjoyable activity.
But for as many as 1 in 6 people, the crowds, lights, sounds, and smells associated with public venues may spark very different sensory experiences — so much so that going out may pose an overwhelming challenge.
What's more, these individuals may not get a lot of help when they do go out. While accommodations for physical and cognitive differences are part of the fabric of modern society, the world tends to overlook individuals with sensory needs.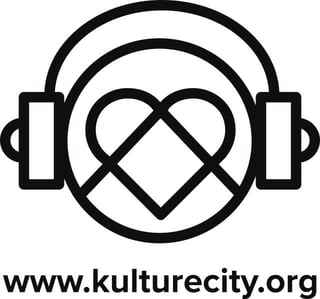 And that means they often can't enjoy sporting events and other forms of public entertainment that people who do not have a disability take for granted.
KultureCity, a nonprofit dedicated to raising awareness and assisting individuals of all ages who have sensory needs, helps public venues install sensory rooms that provide quick respite from unpredictable inputs.
And your credit card donation can help. 
"Individuals with sensory needs want to take time out with friends and family to enjoy zoos, aquariums, science centers, and sports events, but often they have to leave because the environment is something they cannot adapt to," said Uma Srivastava, KultureCity's Executive Director.
"But at a venue that has a sensory room, they can very easily step in when they feel overwhelmed, use headphones and other tools to decompress for 10 or 15 minutes, and then go back out and enjoy," Srivastava said.
Cardholders can help support KultureCity's mission by making a one-time or monthly donation with a credit card. And for those who have cash back rewards sitting in their accounts, they can redeem their rewards for a statement credit to cover the cost of the donation, which will count as a charitable deduction come tax season.
Sensory Inclusive Venues Are More Accommodating
The sensory rooms are a component of KultureCity's Sensory Inclusive™ Certification, which signals that venues and events are prepared to welcome all individuals with special sensory needs.
"Sensory rooms can accommodate children and adults with autism and with needs stemming from Down syndrome, PTSD, ADHD, cystic fibrosis, anxiety, and more, including dementia, Parkinson's disease, and stroke symptoms," Srivastava said.
Certification establishes permanent, impactful, accessible accommodations and ensures staff is properly trained. Sensory bags containing headphones, fidget items, and ID cards are available for individual checkout in certified facilities.
Venues that can't dedicate space to a permanent sensory room may opt for a Mobile Sensory Station. KultureCity offers Sensory Activation Vehicles (S.A.V.E) to large events in need of temporary accommodations.
Partnerships with major sports leagues, including MLB, the NFL, the NBA, and Major League Soccer, exemplify KultureCity's approach. As more organizations become partners, they help raise awareness, which, in turn, leads to more credit card donations that help keep resources coming.
During five days of activities associated with Summer 2021's Major League Baseball All-Star Game, for example, more than 150 people used either a sensory room in the All-Star Week convention venue or the S.A.V.E. on site.
"That just goes to show that folks want to go out and enjoy and celebrate," Srivastava said.
KultureCity has also worked with several soccer franchises to install sensory rooms during periods of new stadium construction.
"We worked closely with their teams to make sure the sensory rooms blend in with all of their other elements and features, like team colors and mascots, so the rooms don't stick out like a sore thumb," Srivastava said.
Keeping Families Together to Enjoy Everyday Life
Careful calibrations by KultureCity's all-volunteer team of physicians and occupational, physical, and behavioral therapists go into the design of these spaces, all aimed at achieving the right balance.
"We don't want the rooms to be too small because individuals with sensory needs need that space to pace back and forth," Srivastava said. "We also don't want the rooms to be too large because folks might think, 'Oh, this is my private lounge — I'm just going to chill here for the rest of the game.'"
Thought also goes into choosing elements to populate the interiors.
"We don't want to overstimulate anybody, but we also don't want to have a room with only two elements and call it a day," Srivastava said. "So we look at all the different tactile, visual, auditory, proprioception, and vestibular items that can help."
Credit card donations support the travel and acquisitions that have resulted in Sensory Inclusive Certifications being issued for more than 700 public venues in the U.S. and internationally. People with sensory needs and their families are increasingly finding an even playing field for enjoyment.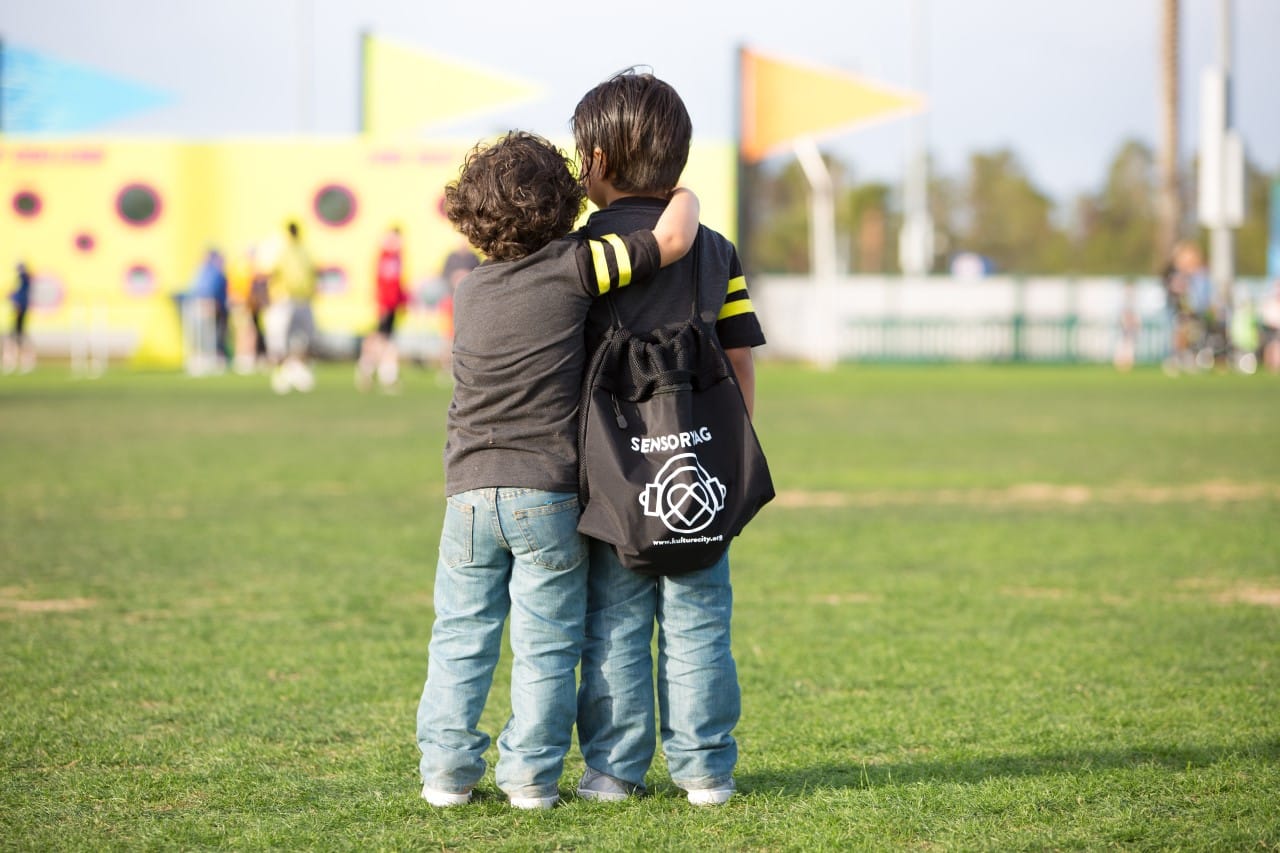 And that's KultureCity's ultimate purpose. The organization was founded by physician parents whose firstborn son was diagnosed with autism at age 3. Their younger son does not have a disability.
"They were in this conundrum where their younger child wanted to go to the zoo and to other typical things, but to make that happen, the family had to split up — Mom could go, but Dad had to stay back, or vice versa," Srivastava said. "They set out to make sure that families could enjoy events and experiences without separating."
Donations Can Help Change Attitudes About Invisible Sensory Disabilities
KultureCity has accomplished a great deal, but there's much more to do to ensure that public venues everywhere are inclusive of people with sensory needs. Support from corporate partners and individual donors is crucial to enable millions of people with sensory needs and their families to enjoy experiences that make life more fulfilling.
The organization's name is spelled with a K because the founders realized that the culture around sensory sensitivities needs to be changed. People with sensory needs must be recognized in society as people with physical and cognitive differences. KultureCity is helping make that happen.
One way it's doing that is by extending its sports connection. KCFit, co-founded by Dr. Michele Kong and NFL star Tiki Barber, is an initiative that invites professional and weekend athletes to run marathons to raise funds for KultureCity.
Now on the KCFit team is Chris Nikic, the first person with Down syndrome to complete an Ironman triathlon. Nikic's participation in KCFit not only shows what people with Down syndrome can accomplish but continues KultureCity's mission of visibility and inclusivity.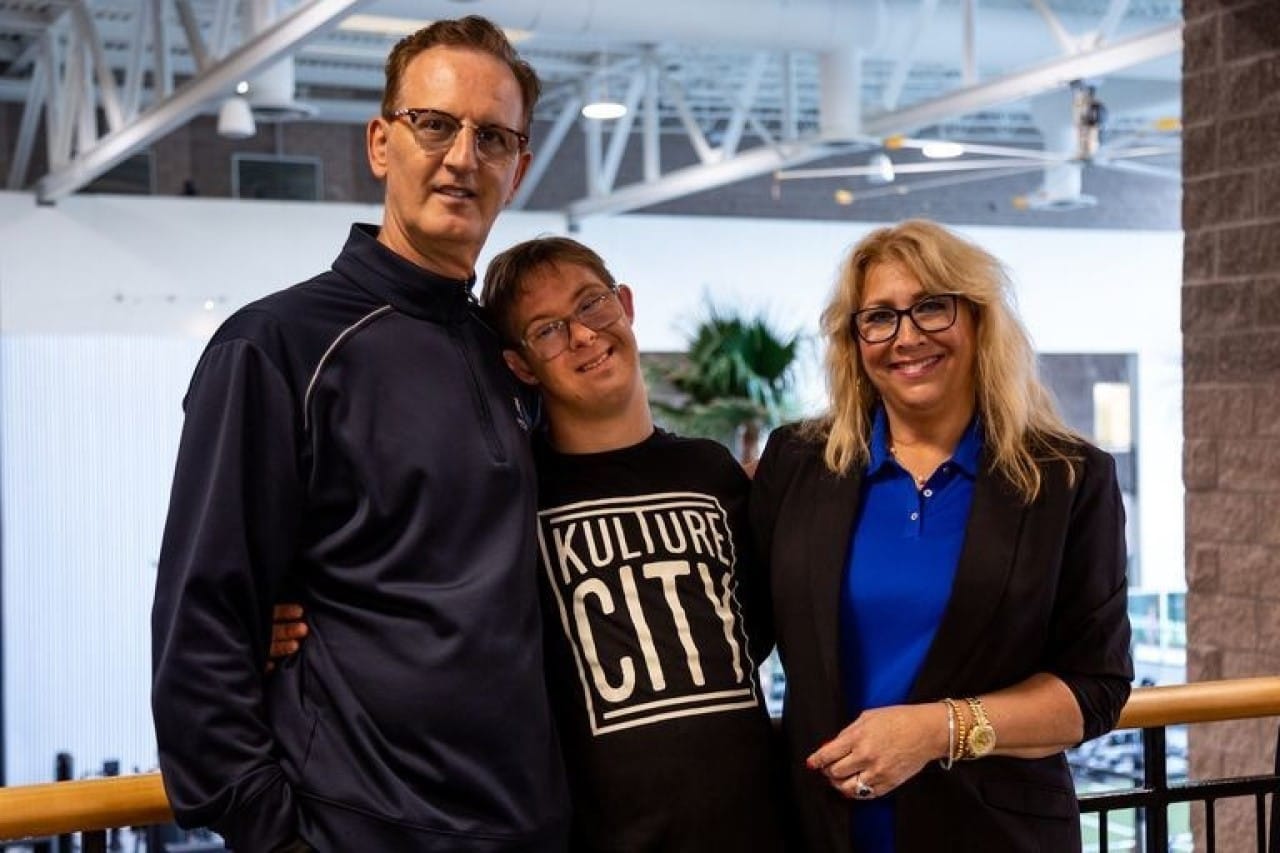 And as that awareness spreads, more corporate partners come to KultureCity for the Sensory Inclusive Certification and its mark of acceptance and inclusion. Notable partners include MLB and other major sports leagues, as well as All Elite Wrestling and Carnival Cruise Lines — the first cruise line to be Sensory Inclusive certified.
"Often, we see that leagues, teams, and venues have executives or staff that are very dedicated to the cause," Srivastava said. "They might have a personal tie to sensory needs — or, they just  think it's the right thing to do, and that's where their industry is headed."
Advertiser Disclosure
CardRates.com is a free online resource that offers valuable content and comparison services to users. To keep this resource 100% free, we receive compensation for referrals for many of the offers listed on the site. Along with key review factors, this compensation may impact how and where products appear across CardRates.com (including, for example, the order in which they appear). CardRates.com does not include the entire universe of available offers. Editorial opinions expressed on the site are strictly our own and are not provided, endorsed, or approved by advertisers.